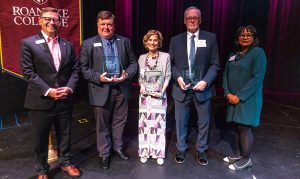 The Perry F. Kendig Awards, which celebrate the people and organizations that support excellence in the arts in Virginia's Blue Ridge, were presented during a ceremony at Olin Hall Galleries on Oct. 2.  
The annual event, co-sponsored by Hollins University and Roanoke College, honors achievements among the region's artists and arts supporters. This is the 11th year that Roanoke and Hollins have partnered in the celebration.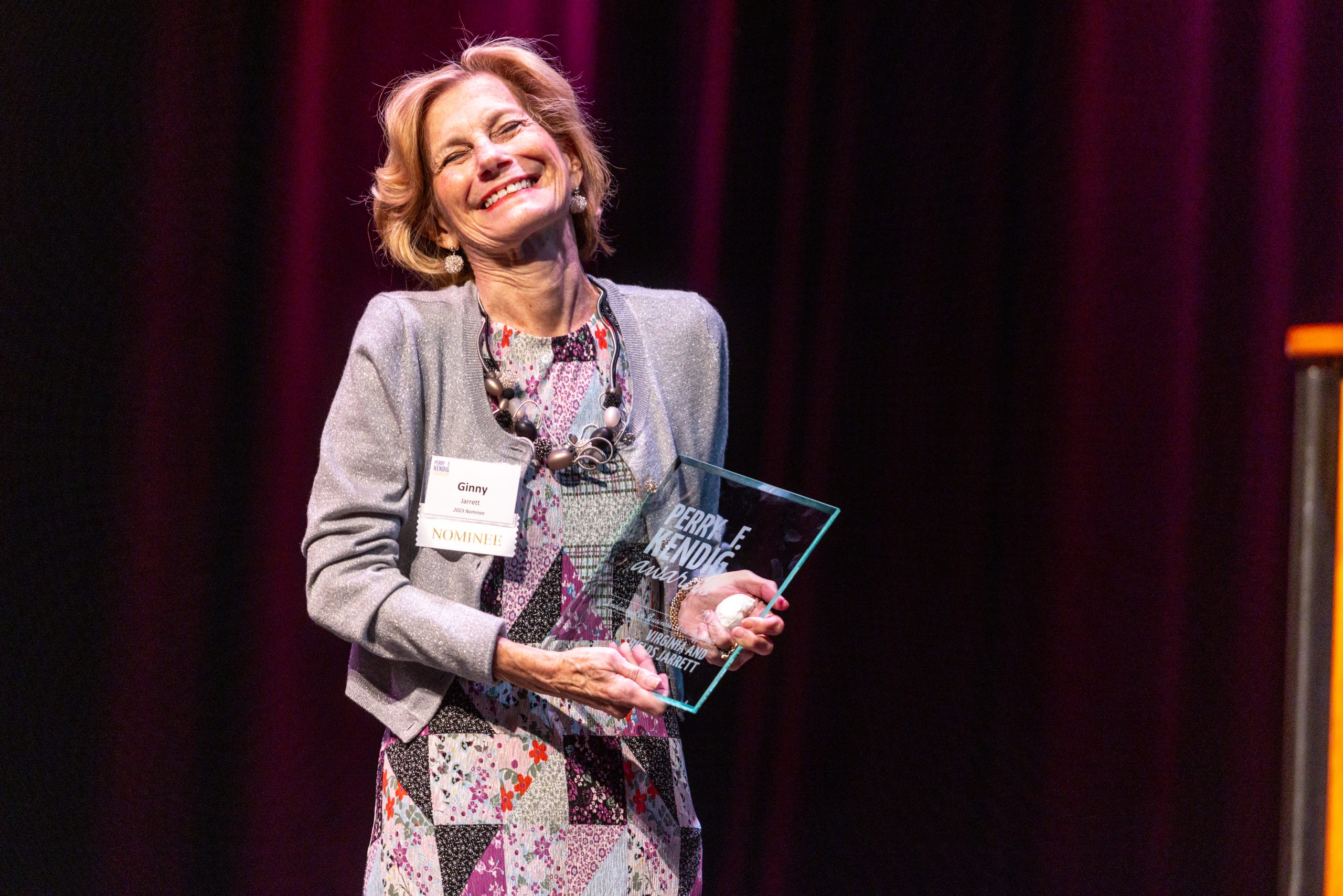 "These awards serve as an important advocacy program in the community," said Roanoke College President Frank Shushok Jr. "The Kendig awards highlight the vital and important role that the arts play in the economic, development, education and cultural identity of Virginia's Blue Ridge." 
This year's nominees were Monique Duncan, a professional photographer; Virginia and Shields Jarrett, co-founder of the Virginia Women's Foundation and arts benefactor; Scott Kitts, member of the League of Roanoke Artists; Michael Mansfield, well-known theatre professional; and Tom and Mary Evelyn Tielking, arts philanthropists. 
The 2023 Kendig Award winners were: 
Individual Artist Award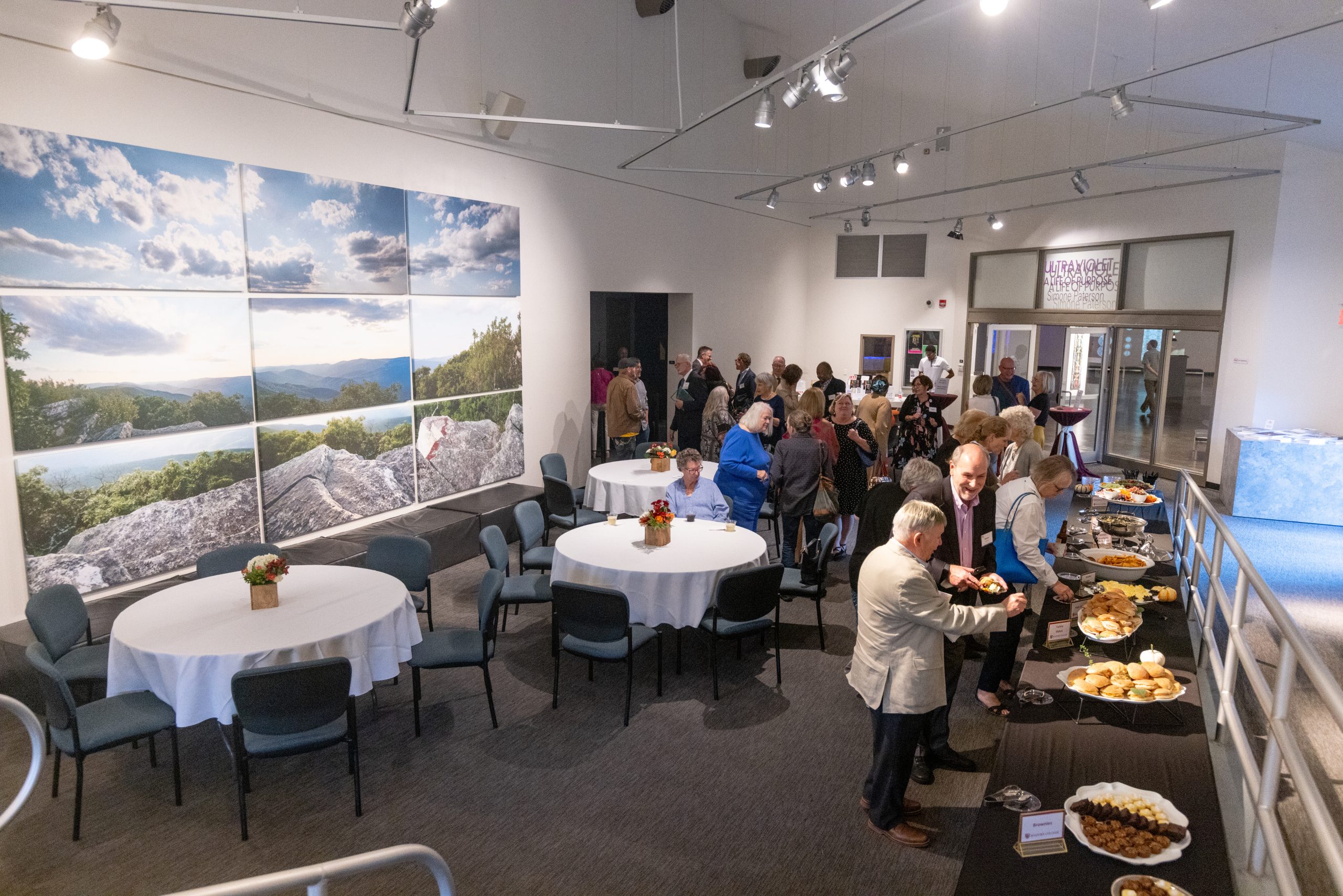 Michael Mansfield is an actor, director, guest artist, designer and teacher whose skills have benefited many popular arts houses including: Hollins Playwright's Lab MFA program, Little Town Players, Mill Mountain Theatre, Off the Rails Theatre, Opera Roanoke, Roanoke Ballet Theatre, Roanoke Children's Theatre and Showtimers. 
"I'm just honored to be part of such a vibrant arts organization here in the Roanoke Valley," said Mansfield. 
Individual or Business Arts Supporter Award 
Virginia Jarett and her late husband, Shields, have supported many arts organizations across the Virginia Blue Ridge. Virginia is the co-founder of the Roanoke Women's Foundation investing in the arts. Shields delved into many different art forms and brought awareness through his writing. 
"Thank you to the Mill Mountain Theatre for nominating us and for the Kendig committee for selecting us. I just think Roanoke gets cooler all the time," said Virginia Jarrett. 
The Kendig Awards also extend special recognition to Visit Virginia's Blue Ridge for its constant and unwavering support of the Arts. Visit Virginia's Blue Ridge is an organization that guides people to their next stop in Roanoke.  
The Kendig Awards are named after Roanoke College's seventh president, Perry F. Kendig, a major advocate for the arts. In 1985, the Kendig Arts program was established, and its awards are presented annually to celebrate the arts across the Virginia Blue Ridge. 
-The Salem Times-Register