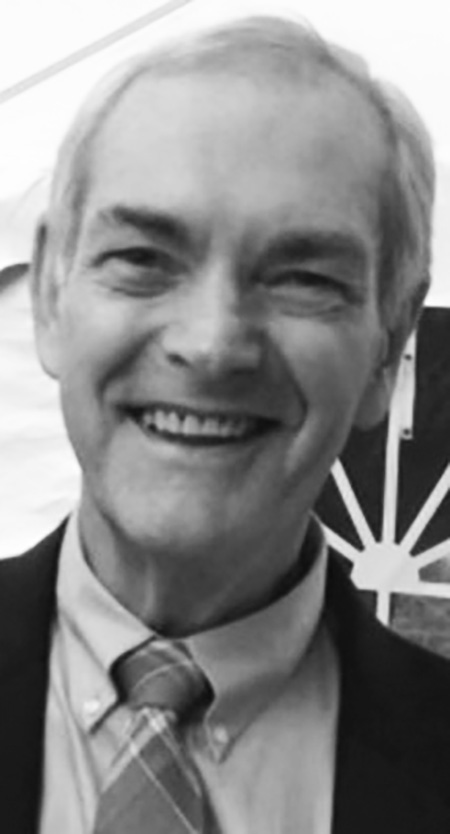 Ken was born on April 10, 1949 to Dr. Ashley Robey and Elisabeth Chadwick
Robey. He grew up in Salem, VA, where he was an eagle scout in troop fifty-four
at Salem Presbyterian Church. Ken enjoyed playing football at Andrew Lewis High
School and graduated in 1967. He attended Virginia Tech, where he graduated
with a degree in Industrial Engineering and Operations Research. While at Virginia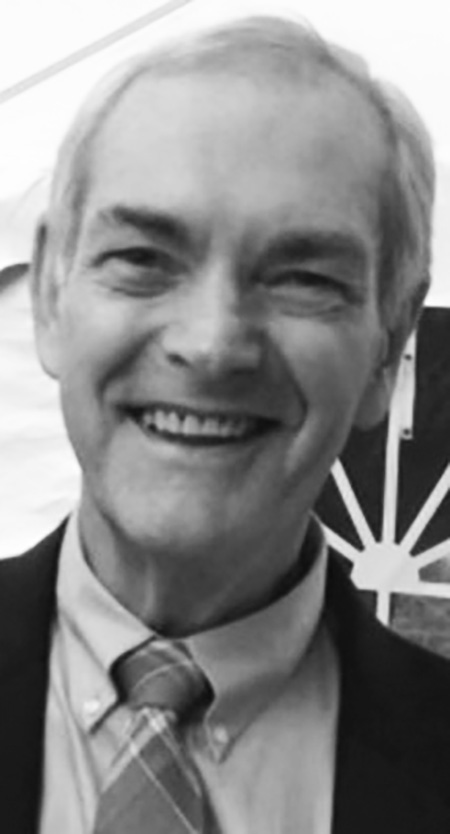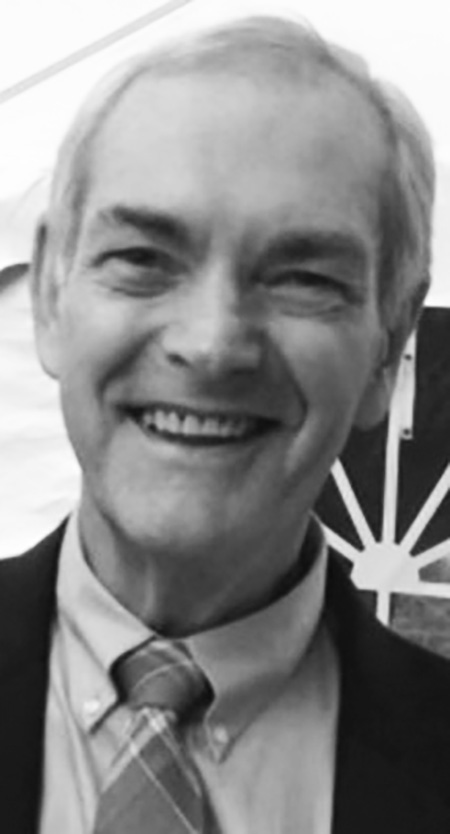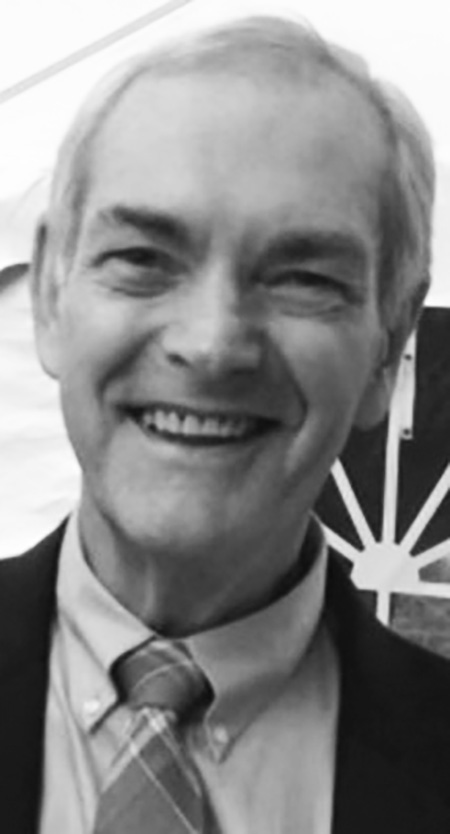 Tech, he was a member of Pi Kappa Alpha, the Glee Club, and the Cotillion Club.
Upon graduation, Ken began his career employment for Dupont. After 35 years,
he retired from DuPont but continued employment with Invista and CSC/DXC for
computer security.
Ken was known by many for his warm smile, patience, compassion, and love for
others. He dedicated his life to making this world a better place. Despite the
demands of a full-time career, he never missed an opportunity to be near his
family. As a father, he was a volunteer softball and basketball coach at WCWAA
and a YMCA Guide. At Wesley Chapel Elementary, he served as PTSO President
and an Odyssey of the Mind coach. As a grandfather, he never missed a sports
event or a monumental moment in his grandkids' lives. All who knew Ken
instantly recognized the amazing person he was, and his legacy to impact the
world positively will continue even after death.
He was preceded in death by his parents, sister Florence Ayers, his brother-in-law
Dr. Gil Ayers, and sister-in-law Barbara Robey. He is survived by and will be dearly
missed by his wife of 54 years Marion and his loving children: daughter Ashley
Faulk and her husband Chris Faulk and daughter Dr. Charlotte "Charlie" Hancock

and her husband Steve Hancock. He is also survived by his beloved grandchildren
Katelyn, Gabriel, Grayson, RobeyAnne, Jack, and John. Additionally, he is survived
by his brother Dr. William "Bill" Robey, his brother-in-law John McBryde and wife
Bobbie, his brother-in-law Marshal Fitzgerald and wife Kerry, and their families.
In his last moments, he was surrounded by his family, listening to his favorite song
"Awesome God" by Rich Mullins. While his stage four cancer came as a shock and
many medical tragedies followed the original diagnosis, Ken never wavered in his
relationship with our Lord. He glorified God until his very last breath, and we
know he continues to glorify God through those impacted during his life here on
Earth. He suffers no more and blesses us still with his beautiful smile that we see
in the faces of his grandchildren and the glorious sunrises and sunsets painted
across the daily skies. He worked hard every day to show the Lord's love to every
person he encountered. His family feels truly blessed to have him as a spouse,
father, Granddad, and "Deda".

Service plans will be announced at a future time. In lieu of flowers, we ask you to
honor Ken's legacy by doing one act of kindness.
Arrangements are in the care of Heritage Funeral Home, Indian Trail Chapel.  Online condolences may be left at www.heritagecares.com