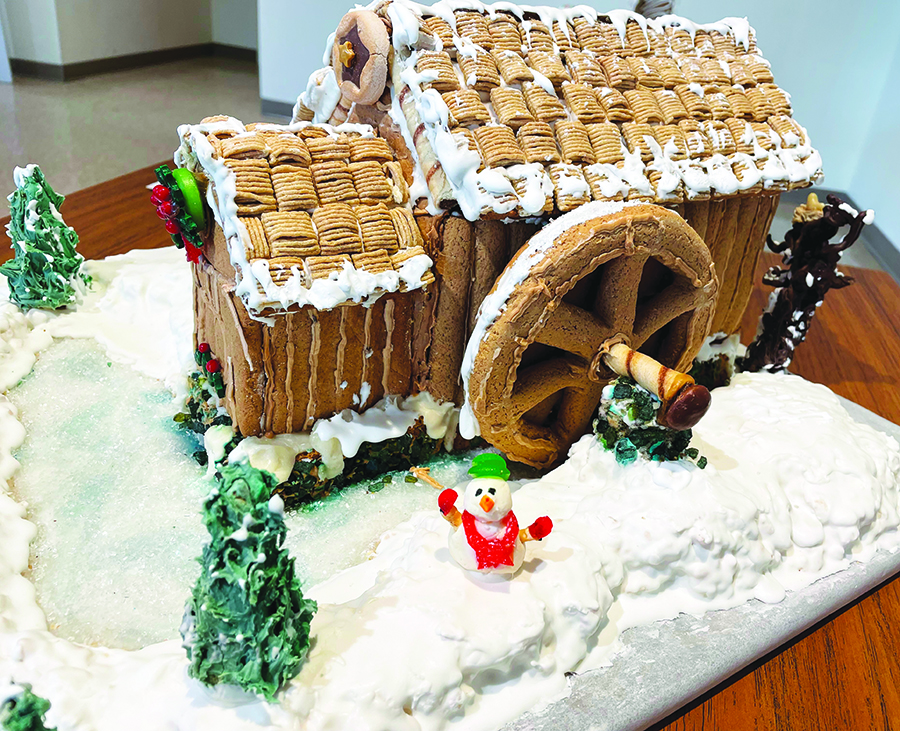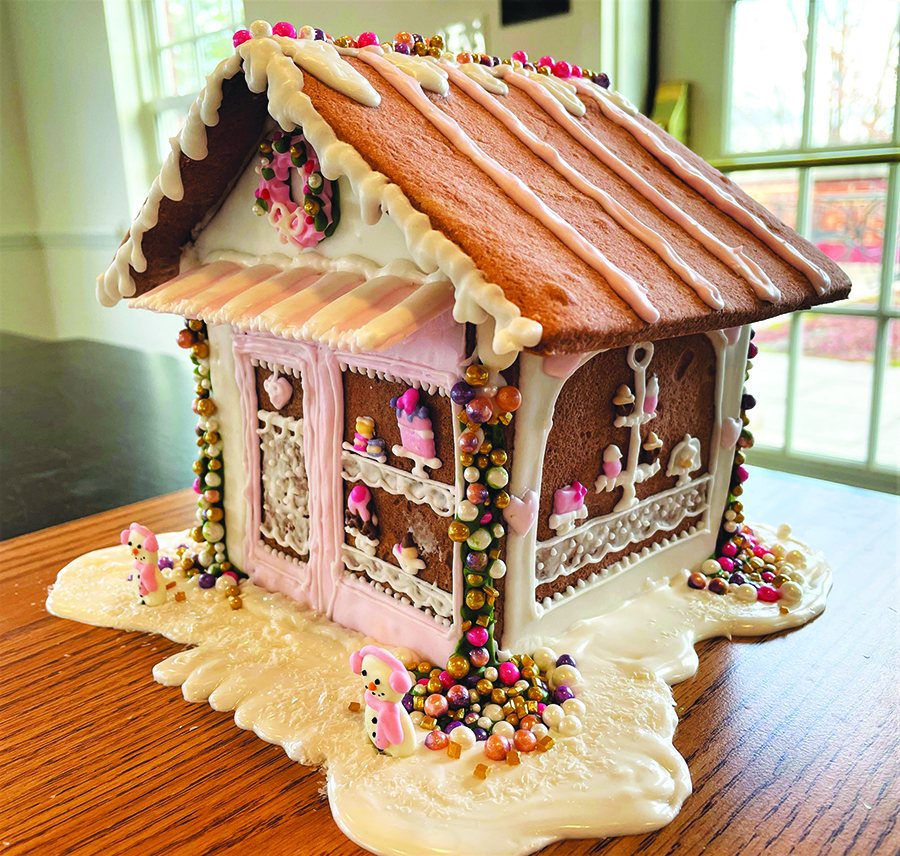 The Gingerbread Festival is a popular annual holiday tradition, featuring family-friendly holiday-themed activities that will fill Longwood Park on Dec. 2 from 10 a.m.-2 p.m. The Gingerbread House Competition will be on view at the Salem Museum at the same time. Dozens of unique Gingerbread creations will be on display, crafted by professional master bakers, imaginative six-year-olds and everyone in between. The museum encourages those who are interested to participate. 
Gingerbread House Competition rules:
The creation doesn't have to be a house.

Each entry must be constructed of edible materials only.

For a sturdy dough recipe, Google "gingerbread structural dough recipe."

Base cannot be larger than 20" x 20".

Entries must be delivered to the Salem Museum on Nov. 24-25 or 28-30 between 10 a.m. and 4 p.m.

Entries may be picked up between 2 to 4 p.m. on Dec. 2, and must be picked up by Dec. 9.
Admission to all Gingerbread Festival events is free. The Gingerbread Festival is presented by the Salem-Roanoke County Chamber of Commerce and sponsored by Sherwood Memorial Park and the City of Salem Parks and Rec Department. Visit SalemMuseum.org for more information about the Gingerbread House Competition and to register.
-The Salem Times-Register