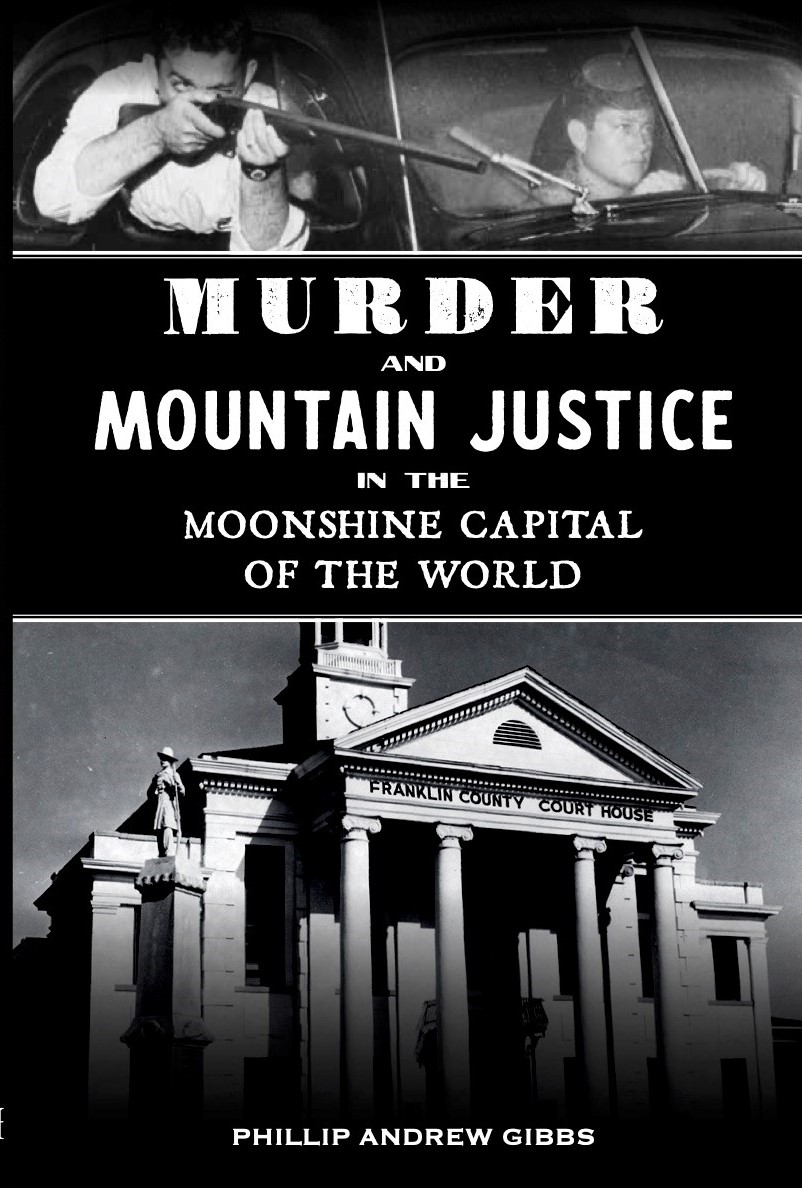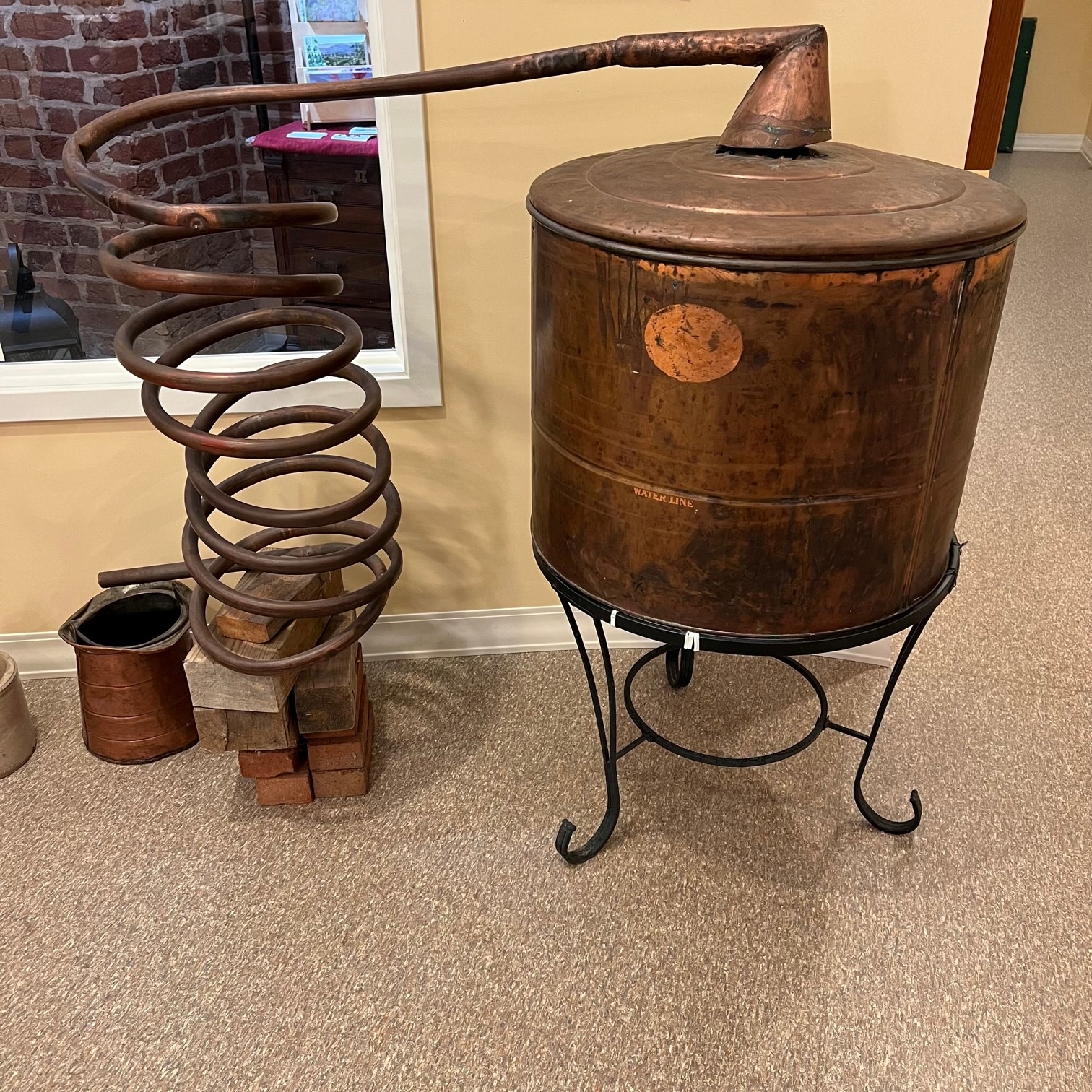 One of the most popular items at the Salem Museum is the copper still in the front lobby of the Museum. 
This still belonged to a man named Gilbert Morris, whose descendants now live in Salem.  During Prohibition, Morris was once caught making moonshine in this still. Morris fled, the officer shot at him, and Morris surrendered after being shot in the foot.  In actuality the bullet lodged in the heel of his boot as he was running, he was never injured.
You can see this copper still at the Salem Museum, located at 801 East Main Street and open Tuesday to Saturday 10 a.m.-4 p.m.
Join the Salem Museum on Thursday, Sept. 21 at 7 p.m. for the talk and book signing "Murder and Mountain Justice in the Moonshine Capital of the World."
A story of hard spirits and defiant souls in Franklin County, Virginia, "the Moonshine Capital of the World." County and state officials struggled to maintain order in a region where unsolved murders, strange disappearances, and senseless killings were a way of life. The peak came in 1978, with nine murders linked to moonshine and drugs in the county. Historian Phillip Andrew Gibbs will tell the story of that horrific year.