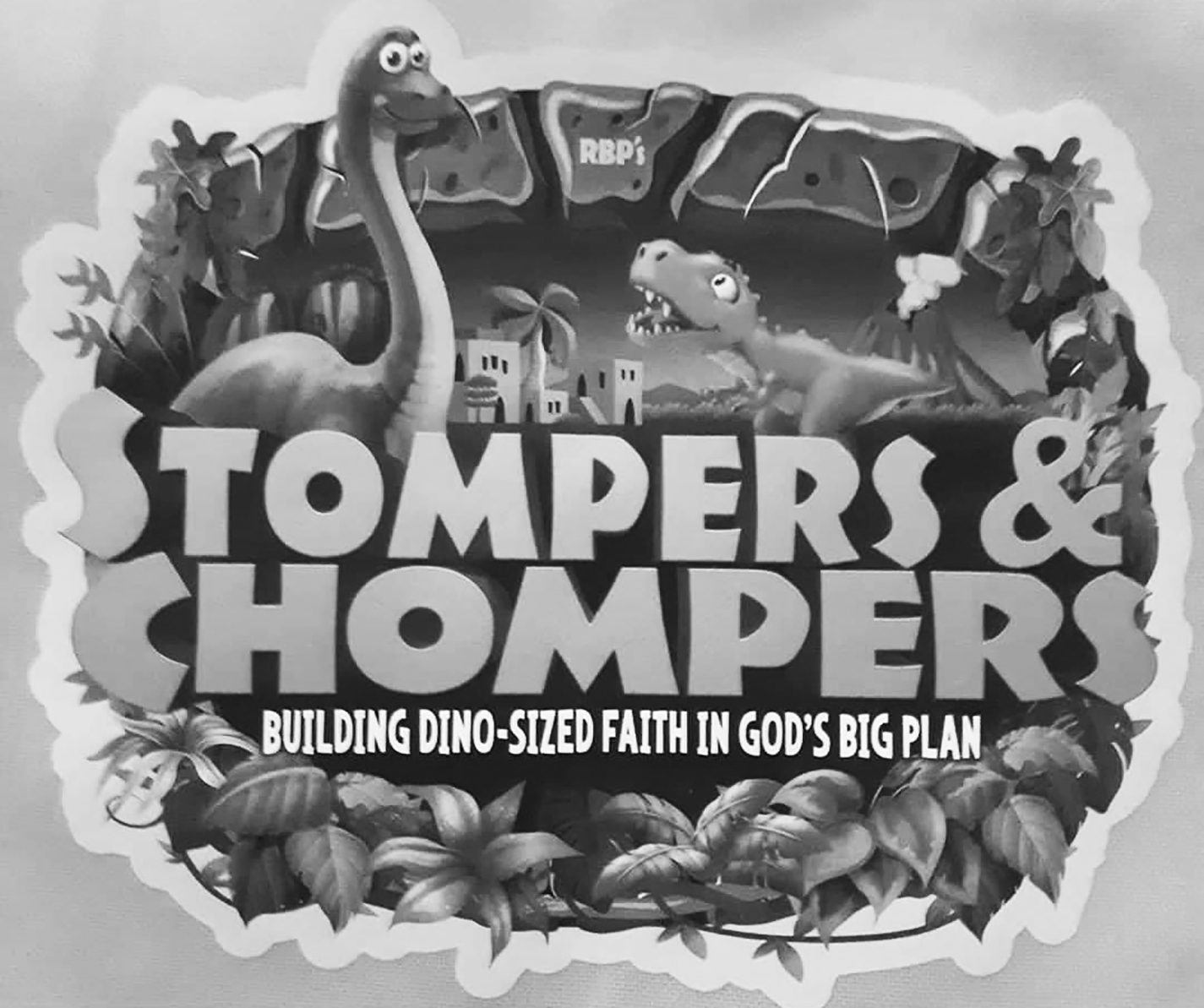 Many people still fondly remember Lakeside Amusement Park, but not many know it actually dates back over 100 years.  Opening in 1920, Lakeside was originally just a manmade "lake," a concrete swimming pool about the size of a football field.  Not long after opening a dancing pavilion was added, and many more new attractions were to come.  In 1923 the first roller coaster, The Thriller, was completed.  More rides followed, including the carousel.  
The original carousel from the 1920s used wooden horses, two of which are on display at the Salem Museum.  It was decorated with metal faces, liked the king pictured.  This particular piece was made in 1919 and likely hand painted.  It is one of two decorative faces that are part of the Salem Museum's collection.
You can see this carousel head on display this weekend as part of the Salem Museum's Hands-On History Saturday program.  
This month's Hands-On History theme is Lakeside Amusement Park, featuring items to let visitors reminisce about the beloved park.  On Saturdays, visitors can pull on a glove and touch a piece of history with their own hand.  Salem Museum is open Tuesday-Saturday 10 a.m.-4 p.m. and located at 801 E. Main St.