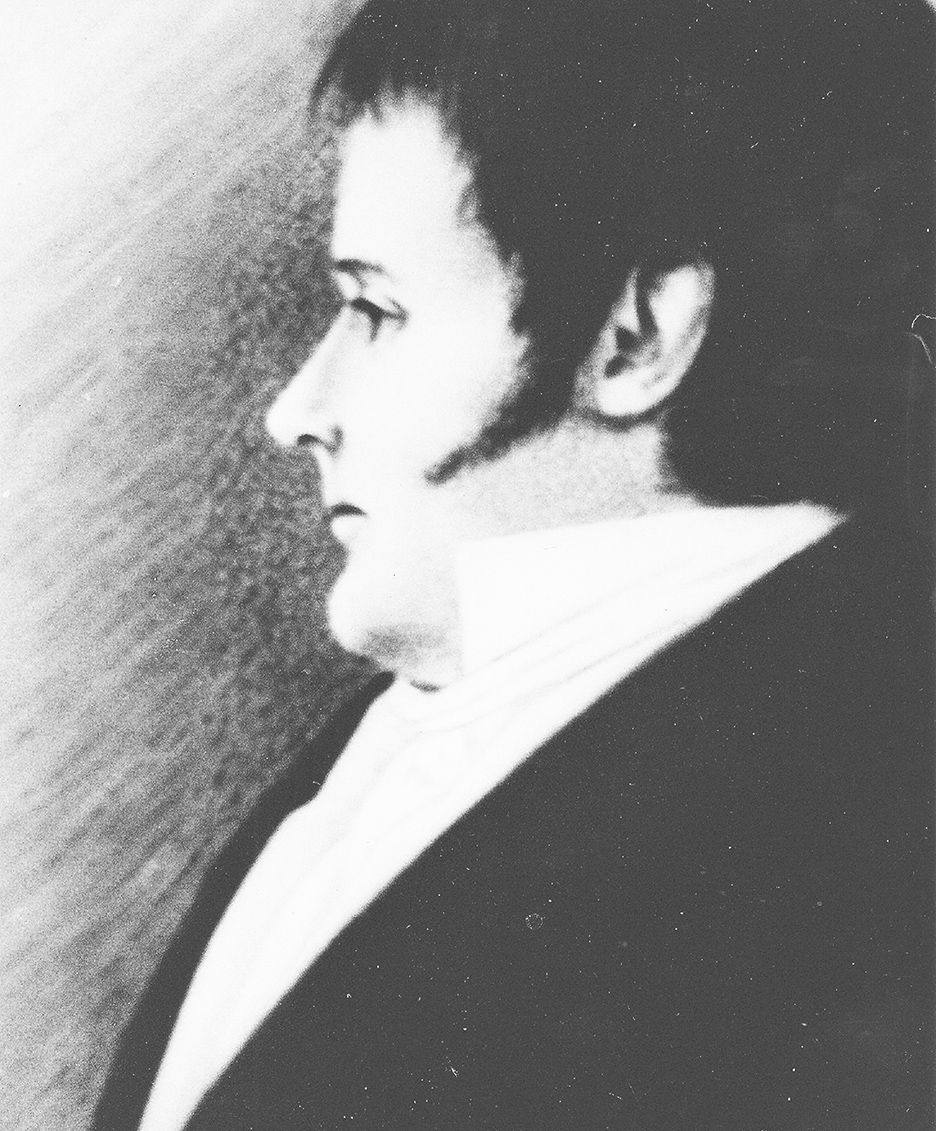 Hot July days make us dream about the beach, but once upon a time, there was a Mermaid in Salem! The Mermaid, or "Mair Maid"—as Andrew Jackson, the future US president, wrote when he lodged there in 1807—was an inn and tavern on the Great Road through Salem.
The earliest tavern in Salem, the Mermaid was located a short distance west of the town limits, which today would be about where Burwell crosses Chestnut Street a block south of Main. In 1816, to lure customers away from the other inns in town—The Globe, The Leather Bottle, The Star and Garter, The Eagle, The Bull's Eye, and others—the Mermaid's operator added a bonus attraction: a quarter-mile horserace track near the tavern.
And now the Salem Museum's connection: an early innkeeper at the Mermaid was none other than William Williams (pictured), who later would go on to build Salem's first courthouse, and—in 1842—built the historic home that is now the heart of the Salem Museum! His portrait is on display as part of the "Through Their Eyes: Moments That Made Salem" gallery. Learn what he thought of the tavern business in Salem and Roanoke County in the early 1800s.