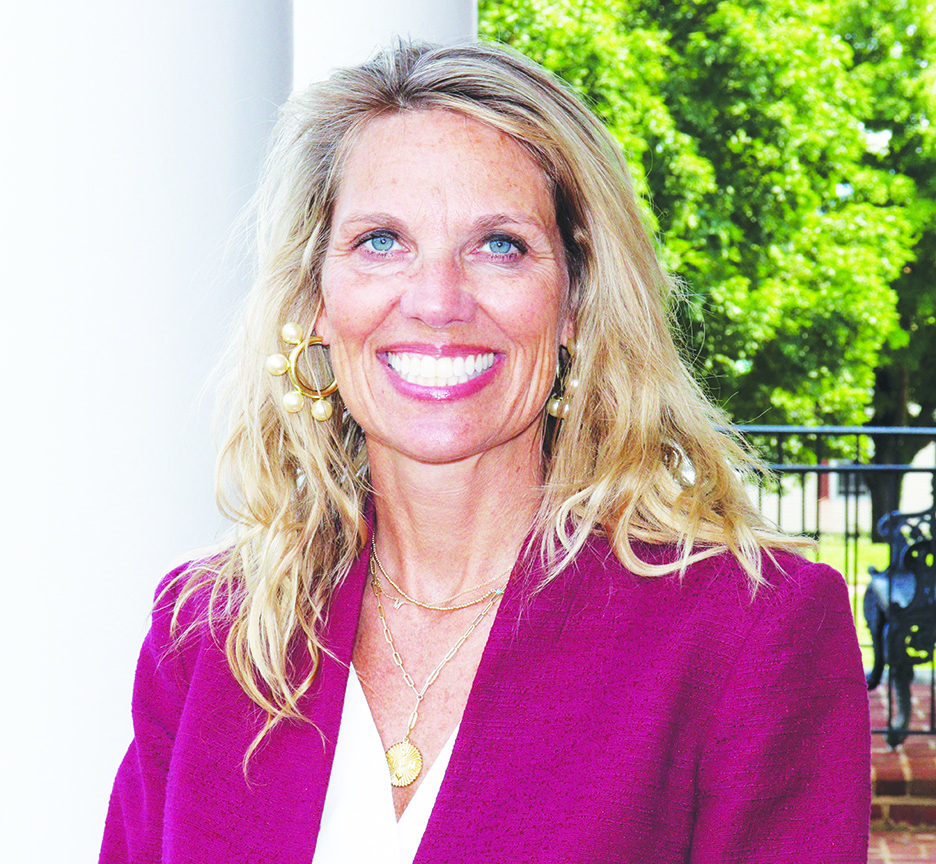 The Salem School Division announced last week that it will have three new principals for the upcoming 2023-24 school year. The Salem City School Board formally approved the appointments at the June 13 scheduled meeting, and all will officially take effect on July 1, 2023. 
Kelly Linkenhoker has been named the new principal at Salem High School, Matt Coe will step into the top position at Andrew Lewis Middle School and Christina Rose will take over the reins at G.W. Carver Elementary. 
"Rarely, do you have an opportunity to appoint three quality individuals like Kelly Linkenhoker, Matt Coe, and Christina Rose to leadership positions simultaneously in the same school division," said Curtis Hicks, superintendent, "All of these educators have a variety of unique experiences to draw from as they work  with their administrative teams and teachers to build on our culture of providing the best educational and  extracurricular opportunities possible for our students." 
Kelly Linkenhoker – Salem High School 
Linkenhoker comes to Salem from Radford City Public Schools where she most recently worked as an elementary school principal. In addition, she served as a high school assistant principal, an elementary principal and the assistant superintendent for Buena Vista Public Schools. Before moving into administration, she was a classroom teacher for more than 20 years. 
"Transitioning from an elementary to a high school principal in a new district is a unique challenge, but I chose education because I knew I could make a positive difference in the lives of children," Linkenhoker said. "This position will allow me to use my expertise, skills, and passion to positively impact the lives of students as they navigate their academic journey toward reaching their fullest potential and lifelong success." 
Linkenhoker earned her bachelor's degree from Virginia Tech in family child and development. She has a master's degree from Radford University in administration and supervision and another master's degree from Tech in curriculum and instruction. In addition, she is in the final stage of securing her doctorate degree in educational leadership and organizational behavior from Vanderbilt University.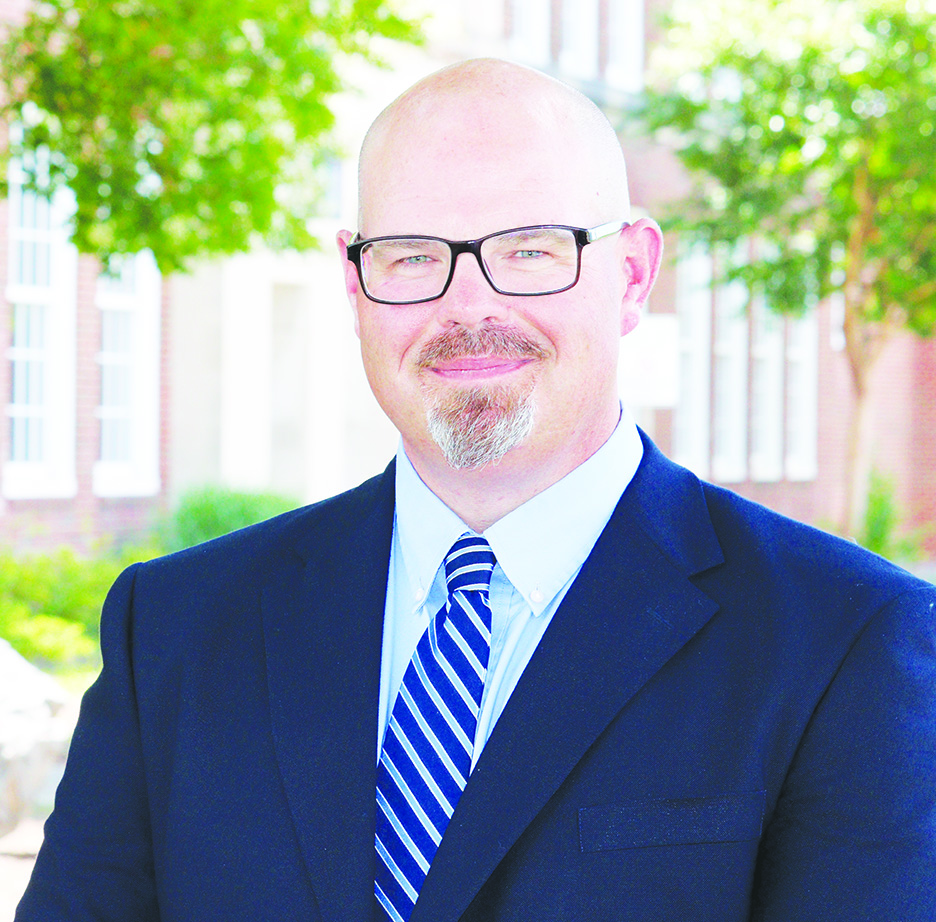 "I am beyond thrilled to join Salem City Schools as a Spartan and share in the mission to 'Love, Engage and Inspire' the students and families of Salem, she said. "This is a rare opportunity to become part of an innovative, forward thinking, and successful division, and I cannot wait to jump in and learn, grow, and impact the lives of the student body at Salem High School." 
Linkenhoker replaces Scott Habeeb, who will now oversee the division's alternative education students and virtual online learners. Habeeb spent 27 years at Salem High School as a principal, assistant principal, and teacher. 
Matt Coe – Andrew Lewis Middle School 
Coe has been with the Salem School Division as an assistant principal at Andrew Lewis since July of 2017. His experiences in the classroom and as an administrator are immense. He spent 13 years teaching at James River, Northside and William Byrd high schools and he has served as an athletic director, assistant principal and principal at Craig County High School and an assistant principal at William Byrd Middle School. 
"I am honored, humbled and sincerely thankful to Dr. Hicks and the Salem City School Board for this opportunity," Coe said. "For the past six years, I have had the honor and privilege of working beside Jamie Garst, who is the best in the business. I look forward to carrying on his legacy and strengthening the tradition of excellence that has been established here at Andrew Lewis." 
Coe grew up in the town of Lebanon in Russell County and secured his undergraduate degree from Emory and Henry. He then earned his Master of Arts degree in history, as well as his educational leadership and educational specialist degrees from Virginia Tech.  
Coe replaces Garst, who is returning to the chemistry classroom after 10 years in administration. During the just completed school year, Coe, Garst and Rose served on the same administration team at Andrew Lewis. 
Christina Rose – G.W. Carver Elementary School 
Rose is a Pittsburgh native who joined the Salem City School Division in 2015 after spending 10 years in Northern Virginia schools. She began her Salem career at West Salem Elementary as a school counselor and became an assistant principal at South Salem in 2018. She spent the past year as an assistant principal at Andrew Lewis Middle School.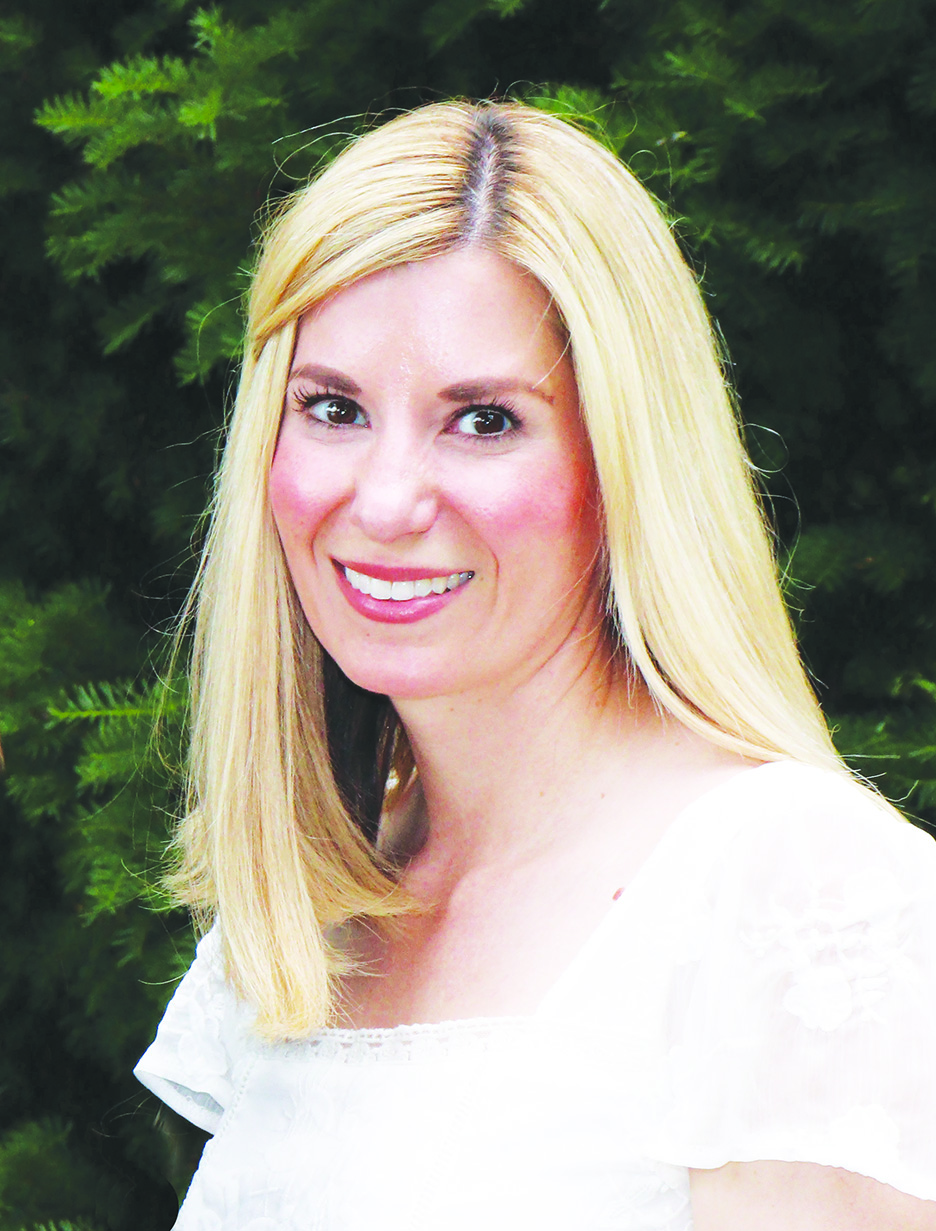 "I feel honored to be joining the G.W. Carver community as the new principal," said Rose. "I am excited to meet the students, families, and staff, and I am confident that we will continue the positive momentum that Mrs. Schmidt started during her tenure as principal." 
Rose graduated from Penn State University with a bachelor's degree in education. She earned her master's in Counselor Education from Virginia Tech, and she has successfully completed the certificate program in Educational Leadership and Administration at George Washington University.  
She replaces Kristyn Schmidt who is leaving at the end of the month to work at Radford University. Schmidt joined the Salem School Division in 1998 as a special education teacher and later served as Salem's special education coordinator, an assistant principal, and principal. 
"We wish our former principals the best in their new roles, and we look forward to welcoming Ms. Linkenhoker to our family and supporting Mr. Coe and Ms. Rose as they transition to their new roles in the division,' said Hicks. "Their success is our collective responsibility." 
-The Salem Times-Register