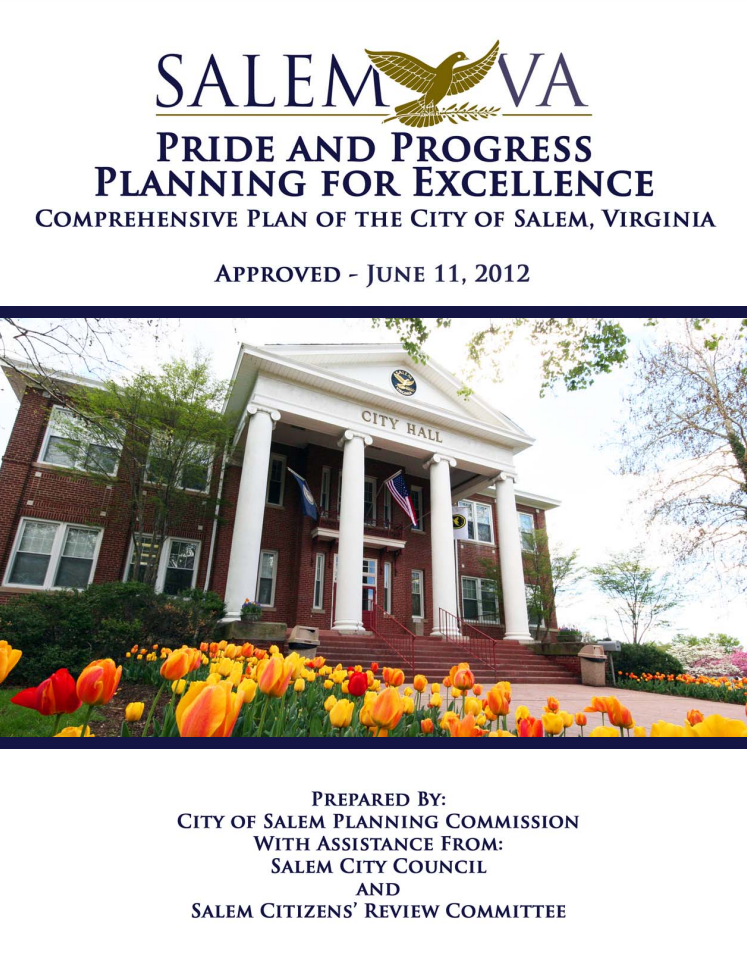 City officials will be at Pumpkinfest to hear from residents 
Aila Boyd
aboyd@mainstreetnewspapers.com
Work to reimagine the City of Salem's Comprehensive Plan is now underway. According to the city, the current plan was last adopted in 2012. Comprehensive plans are used to enhance the understanding of current conditions and properly address future opportunities.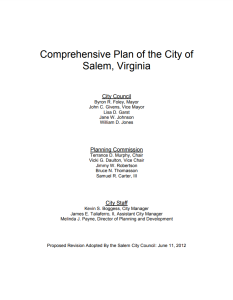 As part of the update, city staff members will engage various citizens and stakeholders through what the city described as a "significant community input process." Understanding how these groups view the city and then translating that valuable information into an actionable strategy is the mission of this plan, according to the city. 
"Public input is essential for Salem employees to effectively foster a high quality of life, expand opportunities for the citizenry, promote comprehensive community health and stimulate economic vitality," the city said in a statement.
The Comprehensive Plan will be developed over approximately 18 months, and it will include numerous opportunities for citizen input. The planning horizon is slated for 2045, and it will provide data and high-level strategies which will inform the city's focus and decision making on the following topics: 
Economic Development 

Housing Availability and Affordability 

Code Enforcement 

Neighborhood Character 

Environmental Quality 

City Services 

Community Health and Recreation 

Transportation – Congestion and Pedestrian Accommodations 

Current/Future Land Use and Zoning Regulations 
Salem will kick off the process Friday, Oct. 27, at the Salem Farmers Market. The city's Planning and Zoning Department will be staffing a booth at the Pumpkinfest celebration from 5:30 p.m. – 8:30 p.m. and residents are welcome to stop by. 
"Our employees look forward to hearing from you regarding those things that make Salem great, components that you feel should be improved upon, and priorities that will best shape the plan moving forward," the city said. Basic information about the planning process, along with a rough timeline for plan creation, completion and adoption will be available.