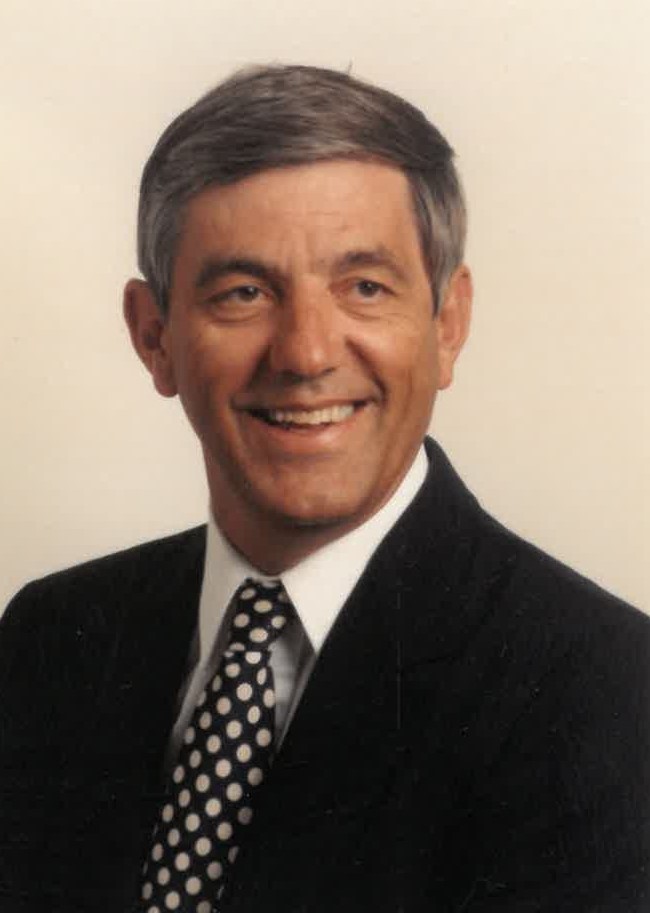 Charles Robert "Bob" Sandy, passed away on Aug. 28, 2023, at the age of 77, in Roanoke, Virginia. Bob was born in Kentucky to Nellie and Ulysses Grant Sandy, the youngest of 7 children. He spent most of his childhood in Bolair and Mullens, West Virginia where he learned to fish and farm and play a variety of sports. In high school, he met and married Marylane (Warden) with whom he shared a devoted and loving marriage for over 60 years.

He graduated from Concord College where he was a gifted student and athlete who played football and basketball and ran track. He moved to Roanoke in 1968 and had a 40-year career teaching science and driver's education at William Fleming High School, Salem High School, and Auburn Middle School. He was a passionate teacher who loved stocking his classrooms with snakes, lizards, and all sorts of animals and was a sponsor at each school of the Fellowship of Christian Athletes. He was a devoted man of God, who inspired generations of students to deepen their faith. His own faith led him to spend a lifetime in community service, at the churches he attended, the Rescue Mission in Roanoke, and with every individual in need who crossed his path.

In his professional life, he was most known for coaching track and football, which he did at Fleming, Salem, and Auburn High Schools. His success and renown as an athlete and coach led to his being inducted into the Athletic Halls of Fame for Mullens High School, Concord College, and William Fleming High School.

He loved working with students, many of whom he directly taught or coached, others who were simply drawn to him because of his compassion, humor, magnetic personality, and the feeling they were part of something special. Throughout his life, he was the center of every room he walked into. After retirement, he continued to coach and teach driver's ed, and he loved helping young people find their way. He was an avid gardener whose flowers still bloom in the yards of many friends. He was also a zealous fisherman who enjoyed taking people to his special spot on the James River, and he loved music of all kinds, often excitedly calling his children and grandchildren to share a favorite new song or artist.

Bob is survived by his beloved and loving wife, Marylane, his daughters Robin (Roger) Fracker and Julie (Robert Parkinson) Sandy, son Jay (Shaina Kirchhoff) Sandy, his grandchildren Hannah, Cody, Evan, Mileur and Evelyn, and great-grandchildren Irie and Elijah, and by sisters Barbara Strickland and Patricia Rice. He was predeceased by his parents, U.G. and Nellie Sandy (Mustoe), brothers Bud and Larry Sandy, sisters Madge Capps and Shirley Tyree, and grandson Ryan Paland.

A memorial service will be held at 2 p.m. on Saturday, Oct. 7, 2023, at Fellowship Community Church, 1226 Red Ln. Ext., Salem, VA 24153.

Friends may visit with the family from 1 p.m. until the service hour at the church.

Those wishing to honor Bob's life can donate to their local homeless shelter or to the Fellowship of Christian Athletes.

Online condolences may be expressed at www.johnmoakey.com.