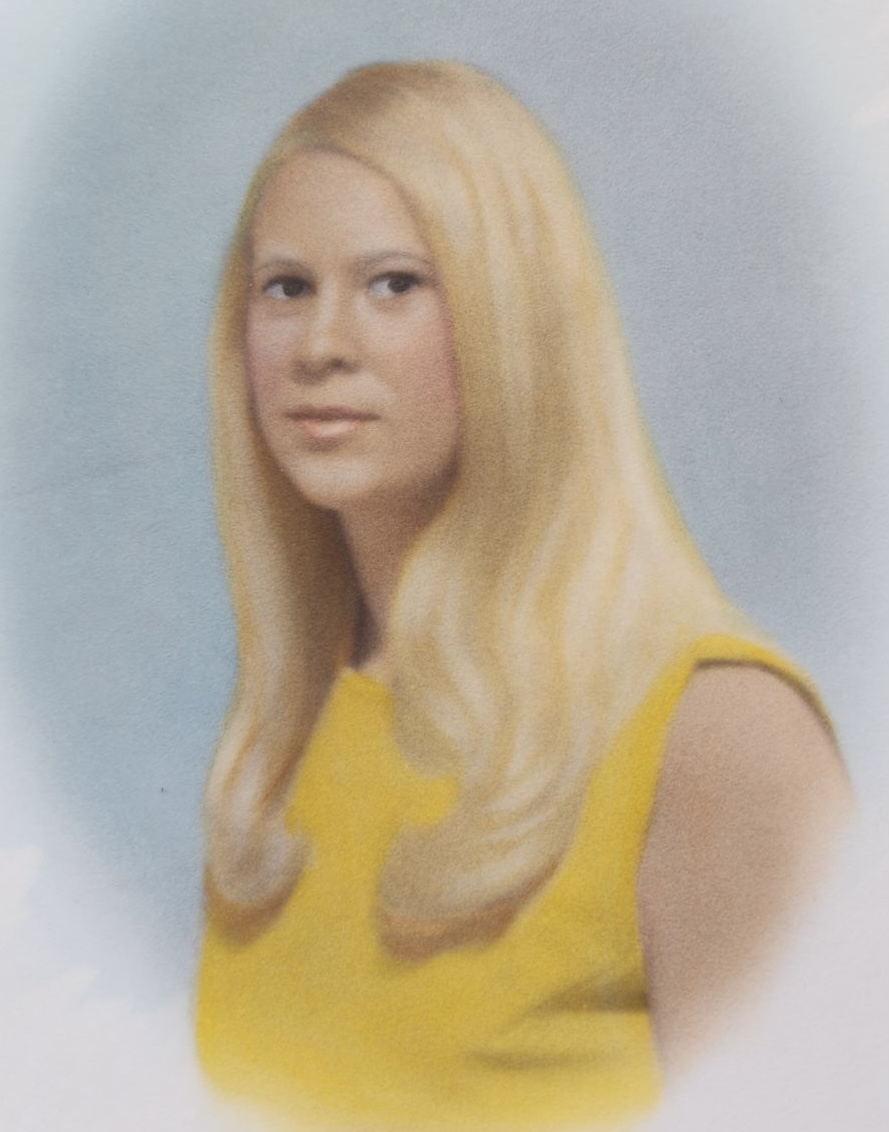 Ann Jones Spraker, 73, of Salem, but formerly of Roanoke, passed away peacefully on Friday, Sept. 8, 2023.  Born on December 11, 1949, in Roanoke, Va. to the late Tom and Hazel Foster Jones, Ann is also preceded in death by her late husband, Dale Spraker; brothers, Tommy Jones and Pete Jones; as well as her sister, Imogene Wise.  
Ann was employed by Robertson Marketing Group in Salem for many years and will be greatly missed by her work family.  She was also a long-standing member of the Salem Moose Lodge and greatly enjoyed the friendships and community outreach within the fraternity organization.  
Those left to cherish her memory are her son, David Hartman and wife, Debra; grandchildren, Bobby Hoffert and wife, Jenifer, and Donny Hoffert and Dreama Spencer; great-grandchildren, James, Jace, Gabe, Scarlett, and Violet; sister, Barbara Hodges and her husband, Charlie; as well as several nieces and nephews.  
In honoring Ann's wishes, a private ceremony to celebrate her life will be held at a later date.  Online condolences may be expressed to the family by visiting www.johnmoakey.com.