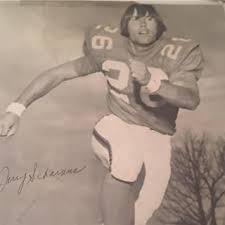 Jerry Scharnus, who was an assistant football coach under both Willis White and Stephen Magenbauer for over 25 years, has a special interest in Sunday's Super Bowl. His friend is coaching the Buccaneers.
Scharnus played for Virginia Tech in the '70s and was a teammate of Tampa Bay coach Bruce Arians. The two have remained close over the years and get together for a golf outing every summer along with a half dozen or so of their other teammates who played for Tech under head coach Charlie Coffey.
"We've been getting together for almost 50 years," said Scharnus. "This year we played near his(Arians) house at the Lake Oconee Golf Golf in Greensboro, Georgia. We played golf for a week. Ben Roethlisberger has a place near there and he plays with us sometimes, and Frank Beamer had a place there."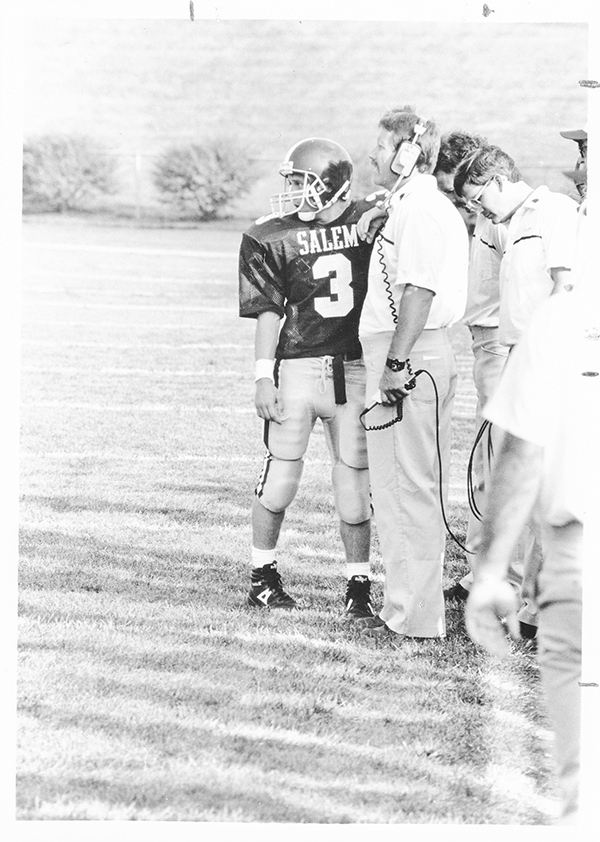 Jerry said Arians almost didn't make it this year, as he was near someone with COVID shortly before the golf week. However, Bruce tested negative and was able to play.
"At that point he hadn't talked to (Bucs QB Tom)Brady in person, just on the phone," said Scharnus. "Brady was getting his receivers together to work out. He(Arians) said Brady is unbelievable. He's very meticulous."
Jerry doesn't talk with Bruce much during the season, but they text back and forth. After the win over Green Bay that clinched a spot in the Super Bowl the old Hokies were excited.
"We had a group text and we were all going nuts," said Scharnus, who plans to watch the game at  home this Sunday.
"I don't like to be with a crowd when I watch the game," he said. "I like to watch the game."