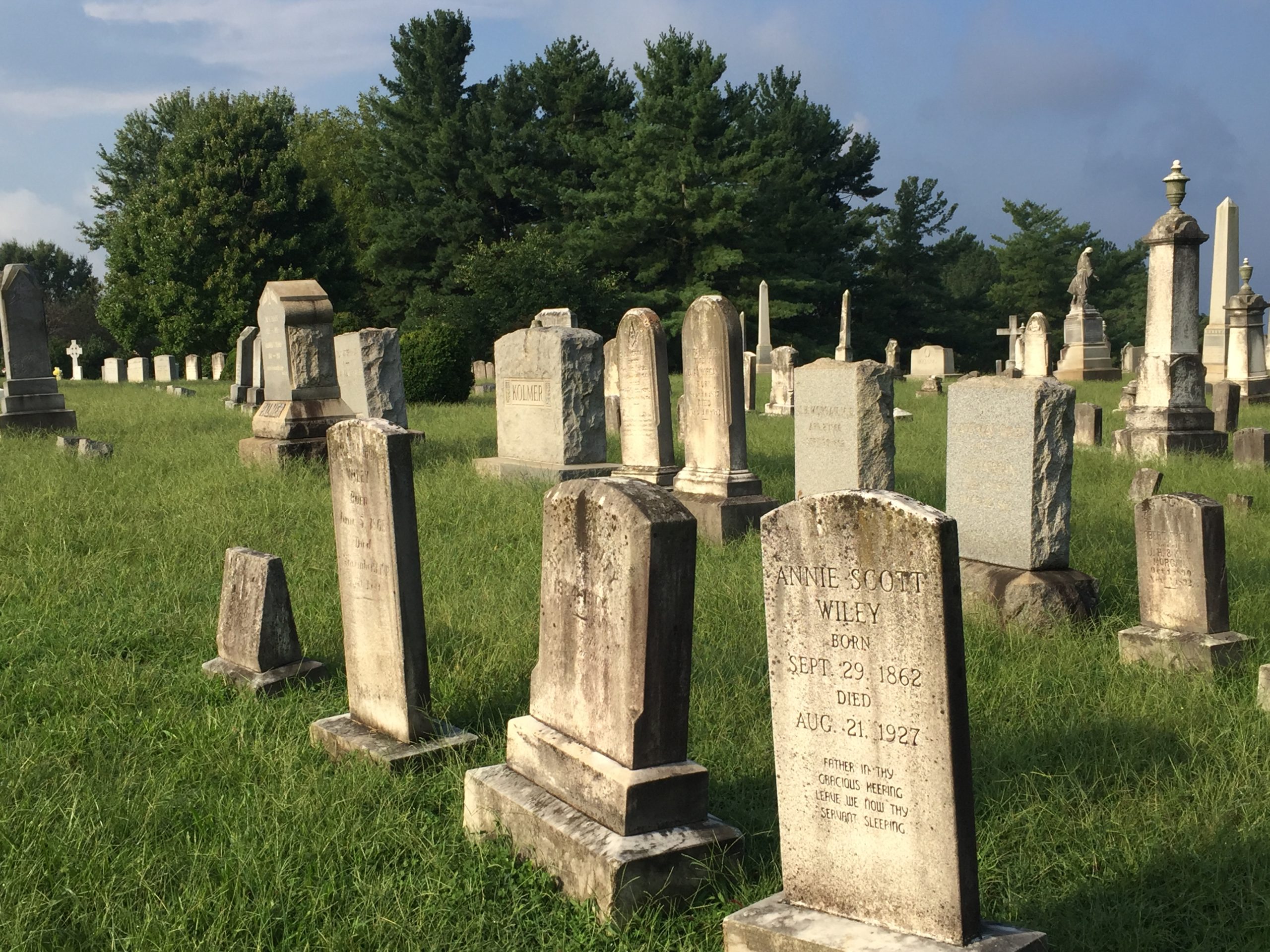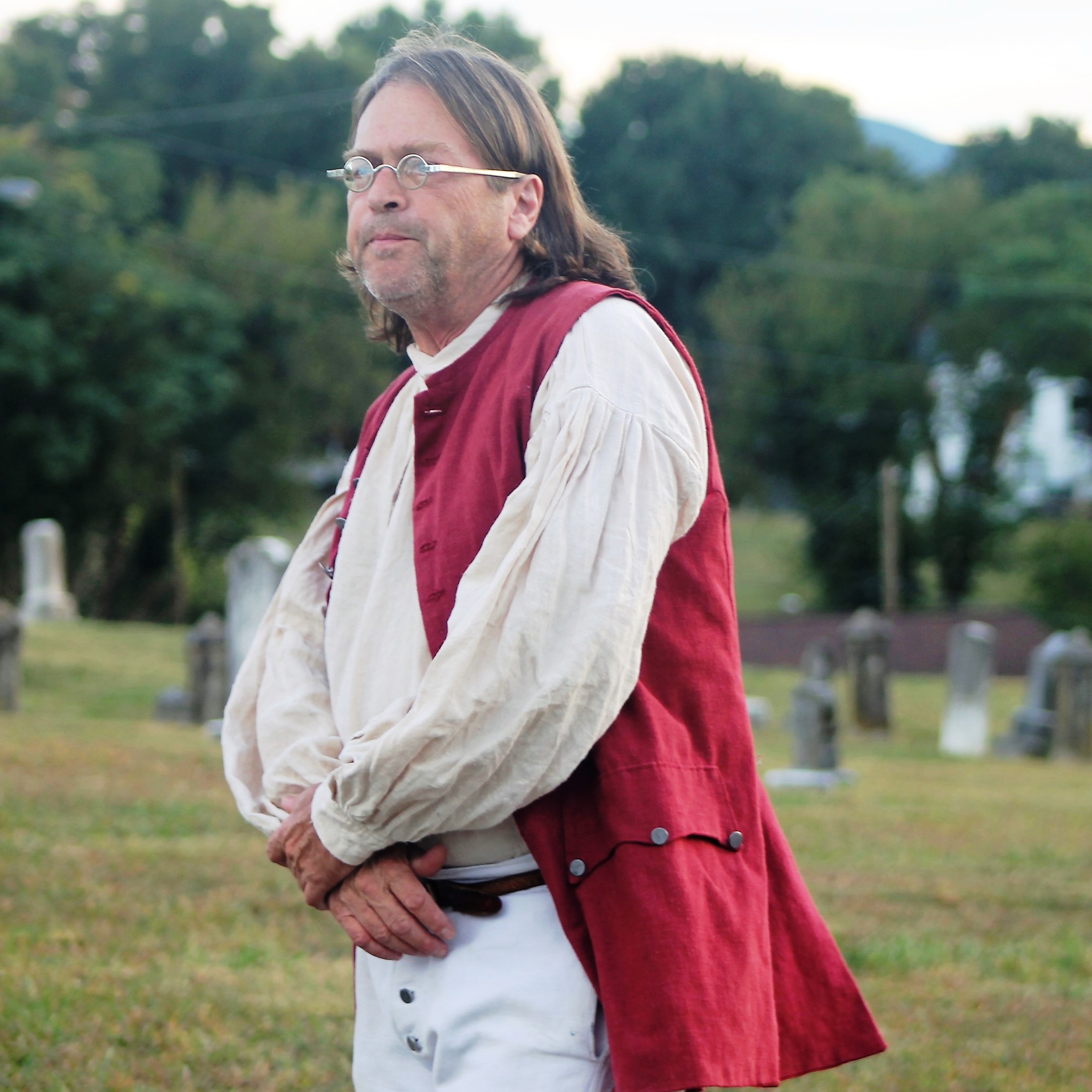 East Hill Cemetery comes alive after dark just once a year. The Salem Museum will once again welcome the living to the cemetery for the Ghost Walk on Oct. 5-7. Participants will get to tour the historic graveyard and meet notable characters from Salem's past. The walking tour is family-friendly and informative, but not scary. 
Participants will get to meet the following individuals on the tour: 
Susannah Cole: Salem's founding mother.
Margie Brown: Mischievous daughter in the Williams-Brown House
Charles Peter Deyerle: His bones travel 1,000s of miles to rest at East Hill
Susan Spurlock: Introducing a new community, Water Street
Fannie Gholston: The story of East Hill's grave-digger
Thomas and Mary Cooper: Built and partied in "Salem's Castle"
Dr. Charlie Smith: Roanoke College president through tumultuous times
Louise Thaden: Early aviator and Amelia Earhart's BFF
Alfreda Peel: Captured mountain music and preserved local folklore
"'Ghosts' will share the tales of fascinating characters from different periods of Salem's more than 200-year history," the museum said. "Most have made an impact, large or small, and some are just plain fun. Guests will also learn the surprising stories of some of the most historic locations in the region, places they may see every day." 
Tours will leave the museum every 15 minutes from 6-8 p.m. A sign language interpreter will join the 6 p.m. tour each evening.
Tickets are $10 for adults, $5 for students of any age, and free for children age 3 and younger. Tickets are available online or at the Salem Museum. Purchasing tickets in advance is recommended to reserve a preferred tour time, the museum said. Groups must register in advance. The Ghost Walk is expected to sell out again this year.
Good walking shoes and a flashlight are recommended: this is a walking tour of just over a half-mile. In case of rain, the event will be held inside the Salem Museum.
-The Salem Times-Register