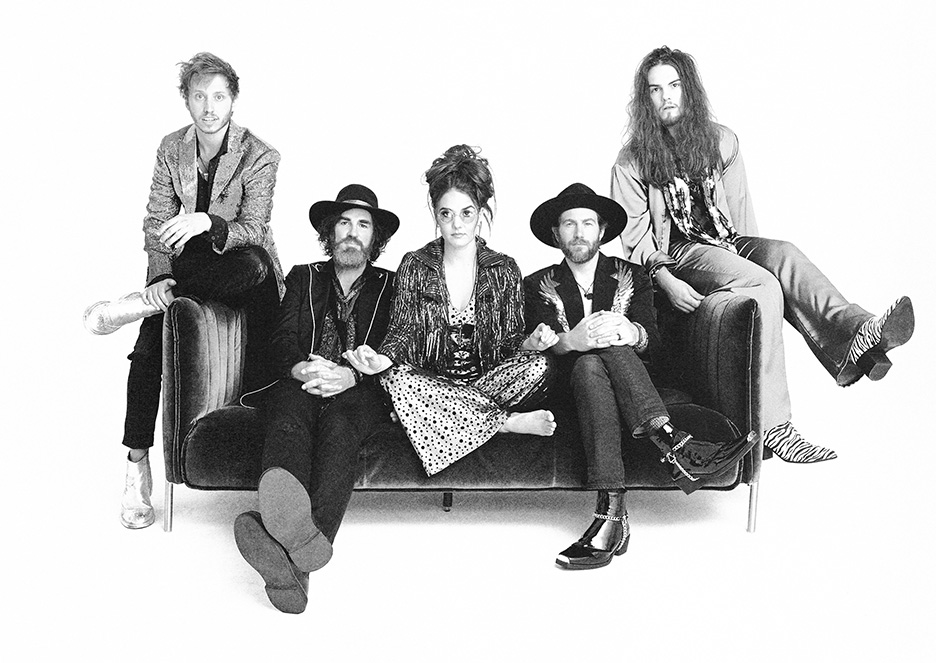 Grammy-nominated Contemporary Christian band We The Kingdom is set to take over the Salem Civic Center on Saturday night, June 17 at 7 p.m. Tickets go on sale tomorrow, May 12 at 10 a.m.
The group's debut album, "Holy Water," has produced back-to-back No. 1 hits and the band was named one of the Top 20 breakout acts across all genres of music in 2020. 
Praised by "American Songwriter," "Billboard," "Relevant," and "CountryNOW," the group's first single, "Holy Water", reigned at the top of the Christian radio charts for eight weeks, earning the members a Dove Award for New Artist of the Year.  Their most recent single, "Child of Love," features Bear Rinehart of NEEDTOBREATHE. 
The band organically formed at a Young Life camp in Georgia where each of the five members came to lead worship.  Late one night, as they spontaneously gathered to write a song for the campers, their collaboration caught fire, bringing with it personal healing and a fresh dream for the future. 
An amalgamation of four different decades, the music of We The Kingdom embraces pop, country, folk and rock with a heart that is rooted in worship. The band consists of multiple generations of relatives: brothers Ed Cash and Scott Cash, Ed's daughter Franni, his son Martin and friend Andrew Bergthold. The band's name comes after the idea that "the kingdom of God is here among us." 
Tickets are $25.50, $37.50, $47.50, $71.50 and $99.50 for VIP packages. Preferred parking is $10.
-The Salem Times-Register