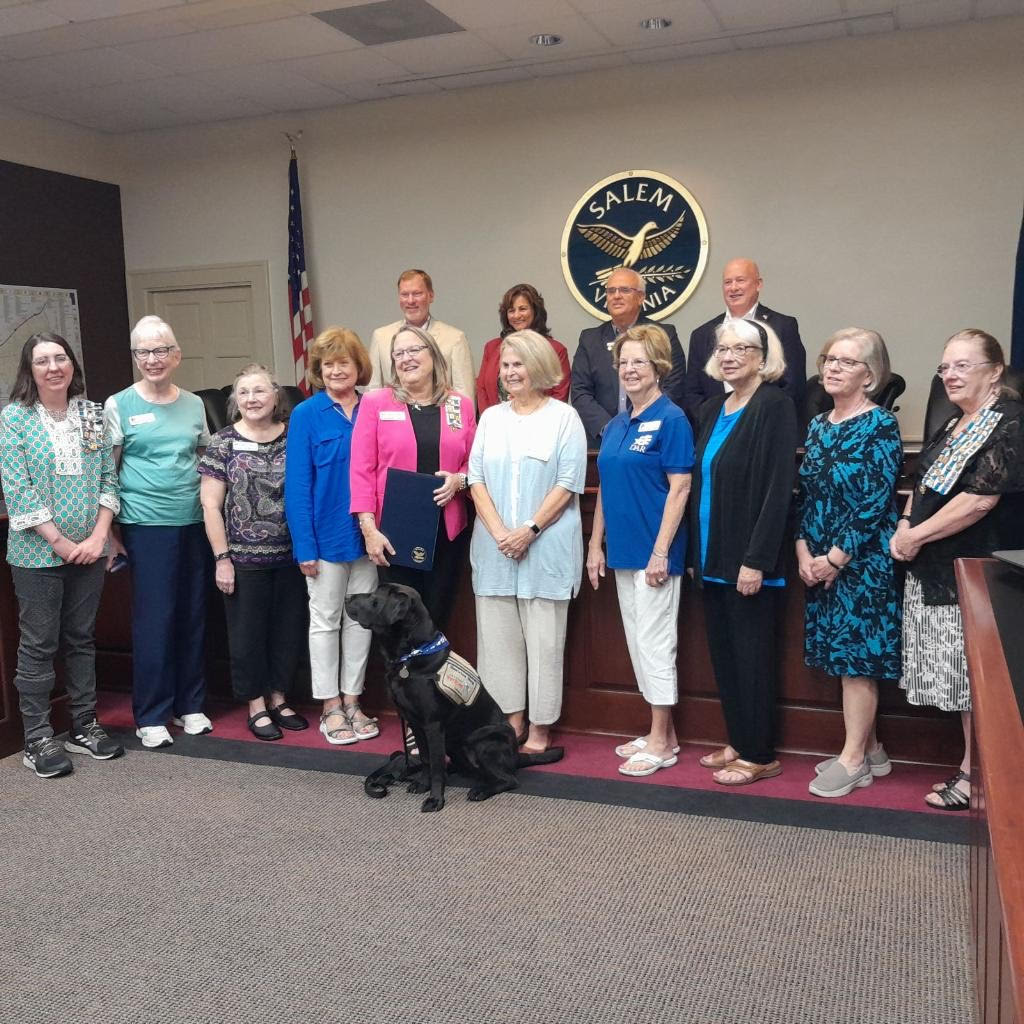 Meg Hibbert
Contributing writer
After a 30-minute closed session Monday night, Salem City Council unanimously voted to hire retiring City Manager Jay Taliaferro for an additional three months during transition to a new city manager.
Mayor Renee Turk said after the meeting Taliaferro's pay will be 3 months of 1/12 of his annual salary. According to Salem Communications Director Mike Stevens, Taliaferro's current salary is $208,749.65. 
Earlier this year Taliaferro announced he will retire Nov. 1 after 32 years in various positions with the city. He has been city manager since December 2019.
"We wanted to have the ability to call on his expertise," Turk added.
During the work session that preceded the regular meeting, Councilmembers had a Zoom meeting with the Berkley Group's Joe Paxton and Karen Edwards, coming one step closer to a finished document that will be distributed to attract potential city manager candidates.
Paxton said his firm plans to send the completed document one more time before it is sent out nationwide on Sept. 4. The deadline for applications is Oct. 1.
At the regular meeting, resident Betsy Freund addressed Council about Broad Street-area neighbors' concerns over possible proposed developments for the HopeTree Family Services' Salem Campus.
"Broad Street has some of the oldest and most beautiful homes in North Salem; it is one of the jewels in the crown of our city. Because this neighborhood is landmarked, it would seem appropriate to maintain the historic character of this street by limiting nearby development," she said. 
HopeTree is said to be considering selling a portion of the campus of the historic former Virginia Baptist Orphanage founded in 1890 for development of houses, and possibly offering some of the former children's cottages for commercial uses.
No request has been filed with the Salem Planning Commission, but on Monday night, Community Development Director Chuck VanAllman said his office has received a draft plan.
Mayor Turk told Freund and other Broad Street-area supporters in the audience, "We understand your concerns and have met many time with HopeTree officials…I know there are a lot of rumors. I don't know if there are 300 houses proposed to be a fact, but as soon as we know anything it will be passed along."
Councilman Randy Foley pointed out "HopeTree property is not city property. They can develop whatever they want. Before there is any action, HopeTree will have to submit plans to the Community Development department, the Salem Planning Commission and then Salem City Council."
In other matters at the meeting,
Mayor Turk proclaimed the week of Sept. 17 as Constitution Week. She read and presented the proclamation to Fort Lewis Chapter Daughters of the American Revolution Regent Elizabeth Vincel. September 17 is the date the United States Constitution was signed. Twelve members of the DAR were present for the proclamation, in addition to member Sewyard McKinney's service dog Knight.
Council passed zoning requests for:
128 Dalewood Drive from single family to duplex;

105 St. John Road from Highway Business District to Heavy Manufacturing. Applicant Ted Dyer said he plans to put warehouses on the property;

2005 East Main Street from Residential Single Family to Highway Business District. Doyle Properties owner said he plans to put a "high-end pre-engineered building" there to store his antique vehicles. It was a split vote, 3-2, with Foley and Vice Mayor Jim Wallace dissenting.