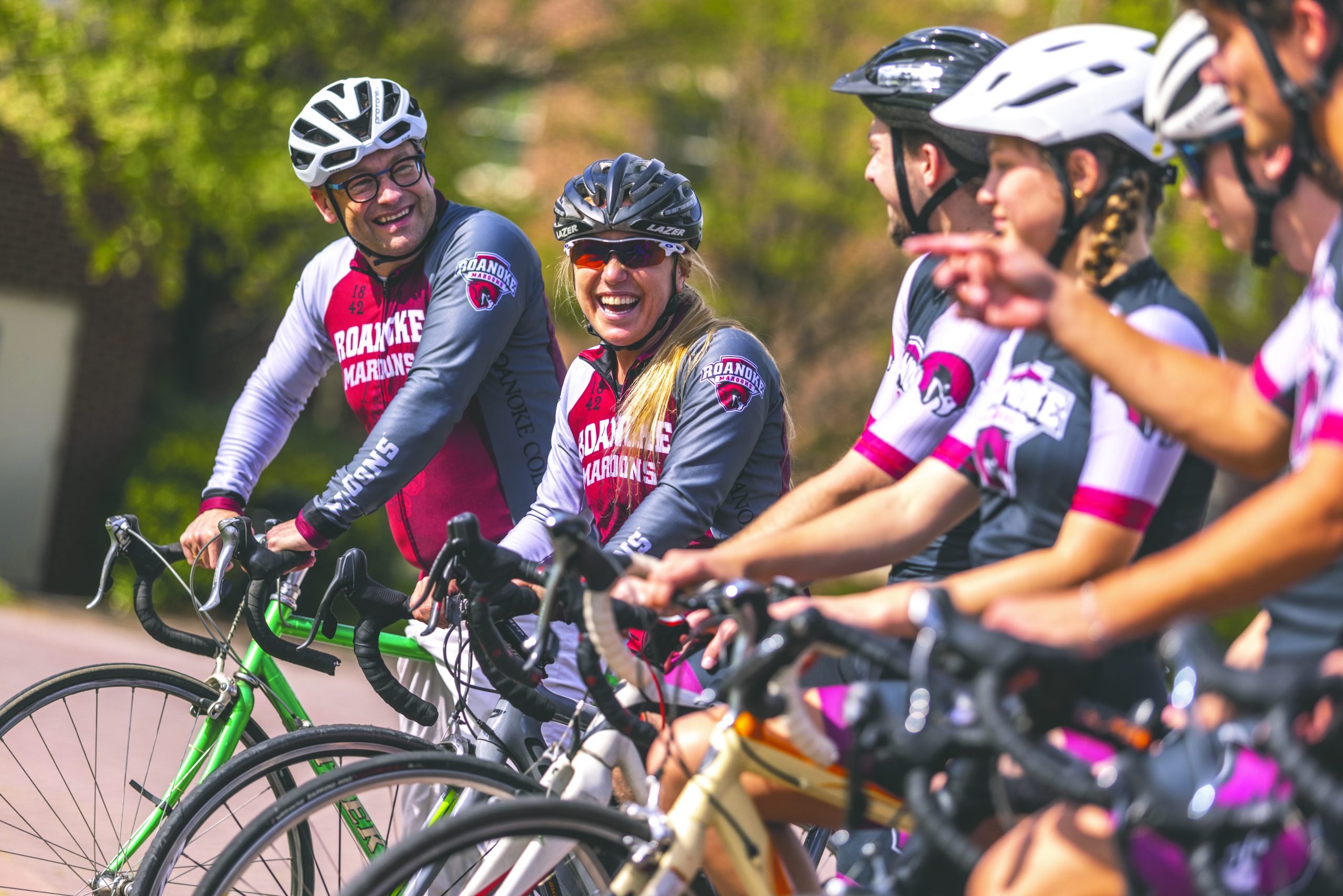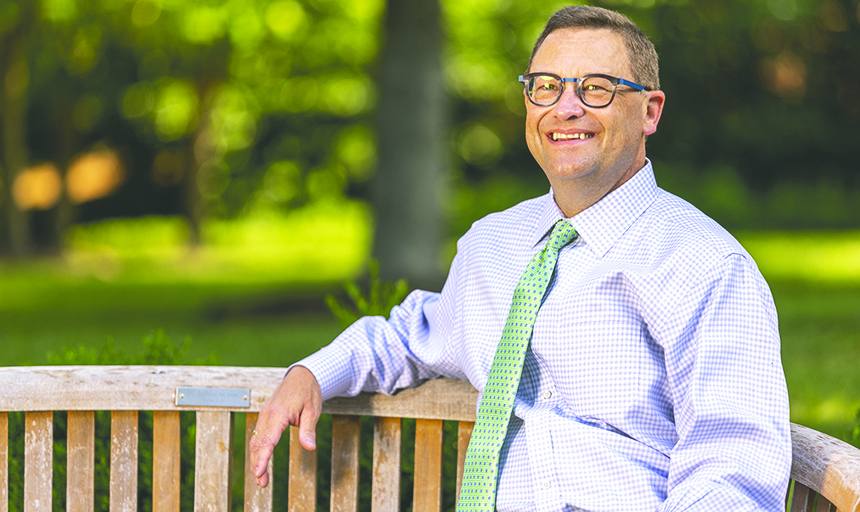 He considers what 2023-24 academic year will bring for Roanoke College 
Megan O'Kuly
Contributing writer
The journey of President Frank Shushok Jr. to Roanoke College began in July 2022, bringing with it a new chapter of leadership and progress. President Shushok's unwavering dedication to education and community is revealing the path to a brighter future for the institution, fostering a sense of unity and inclusivity that resonates deeply with Roanoke College's cherished values.
At the core of Shushok's journey lies a wealth of experience and a profound passion for higher education. "What Roanoke College was 50 years ago, 25 years ago, 10 years ago is different. The task at hand is always to be reinventing yourself to the college, to meet the needs of the current students and even more importantly, the students that are to come. And so that means that you can never rest on this the design of the institution at any current moment. You always have to be innovating and redesigning because students are different. Every generation of students are quite different," Shushok said.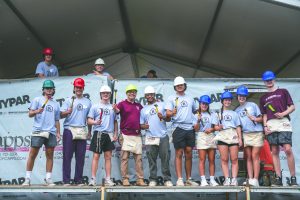 Additionally, his dedication to unity and community was embodied in many events and programs over the past year. For example, the Shushok Shindig offered a celebration of President Shushok's Texan roots. The event, complete with cowboy hats, line dancing and BBQ, encapsulated his warm welcome to the Roanoke community. "I admired this community the moment I discovered it," Shushok said. 
In a world where education transcends textbooks, Shushok's commitment to hands-on learning is a cornerstone of his leadership. The R House initiative, a partnership with Habitat for Humanity, epitomizes his focus on service and community. Shushok's leadership is creating lasting bonds and meaningful contributions to the community and surrounding areas.
Shushok's vision for Roanoke College extends beyond the academic realm, touching lives and shaping the future. His emphasis on inclusivity, service and adaptability guides Roanoke College towards a promising horizon. As he leads the institution towards a new year, Shushok's legacy of holistic learning and community impact continues to thrive.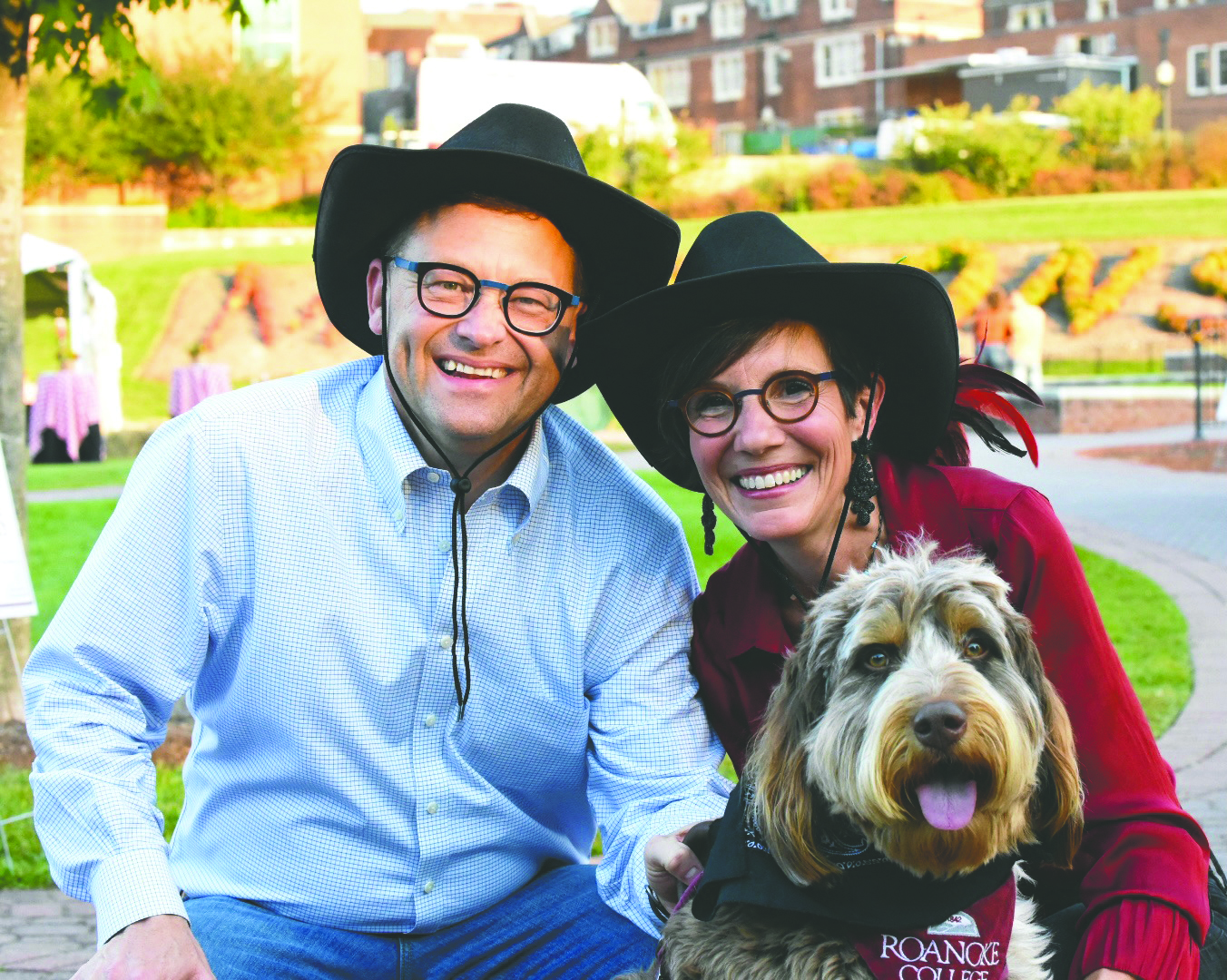 "Part of my hope for Roanoke College is that we'll be among the very best adapting to the needs of current and future students. And that means offering new academic programs that are in demand and that meet the needs of the community. Doing new things that allow students to find a place at Roanoke College, who may not have already seen themselves here, and I think we want to be intimately connected with our community," Shushok stated.
With Shushok at the helm, Roanoke College's legacy of fostering student success, community engagement and inclusivity remains strong. As Shushok and his spouse, Kelly, along with their family and lovable pup, Maple — the Maroon, embrace the Roanoke community, his legacy becomes a vital part of Roanoke College's narrative.
When asked about what inspired him, he responded, "No moment is more fun than your first graduation as a college president, handing those degrees to the young people who are often the first in their family to graduate, who worked hard and overcame lots of obstacles and made it to the finish line and have landed a meaningful job that they're excited about. Watching their enthusiasm when they crossed the stage for their families. Enthusiasm is nothing short of inspiring."
Shushok's commitment to students, education and the community is steering Roanoke College towards a future teeming with potential and opportunities. In his leadership, the spirit of unity and growth flourishes, making him an embodiment of Roanoke College's enduring values. As he continues to illuminate the path forward, Roanoke College's future shines brighter than ever before.