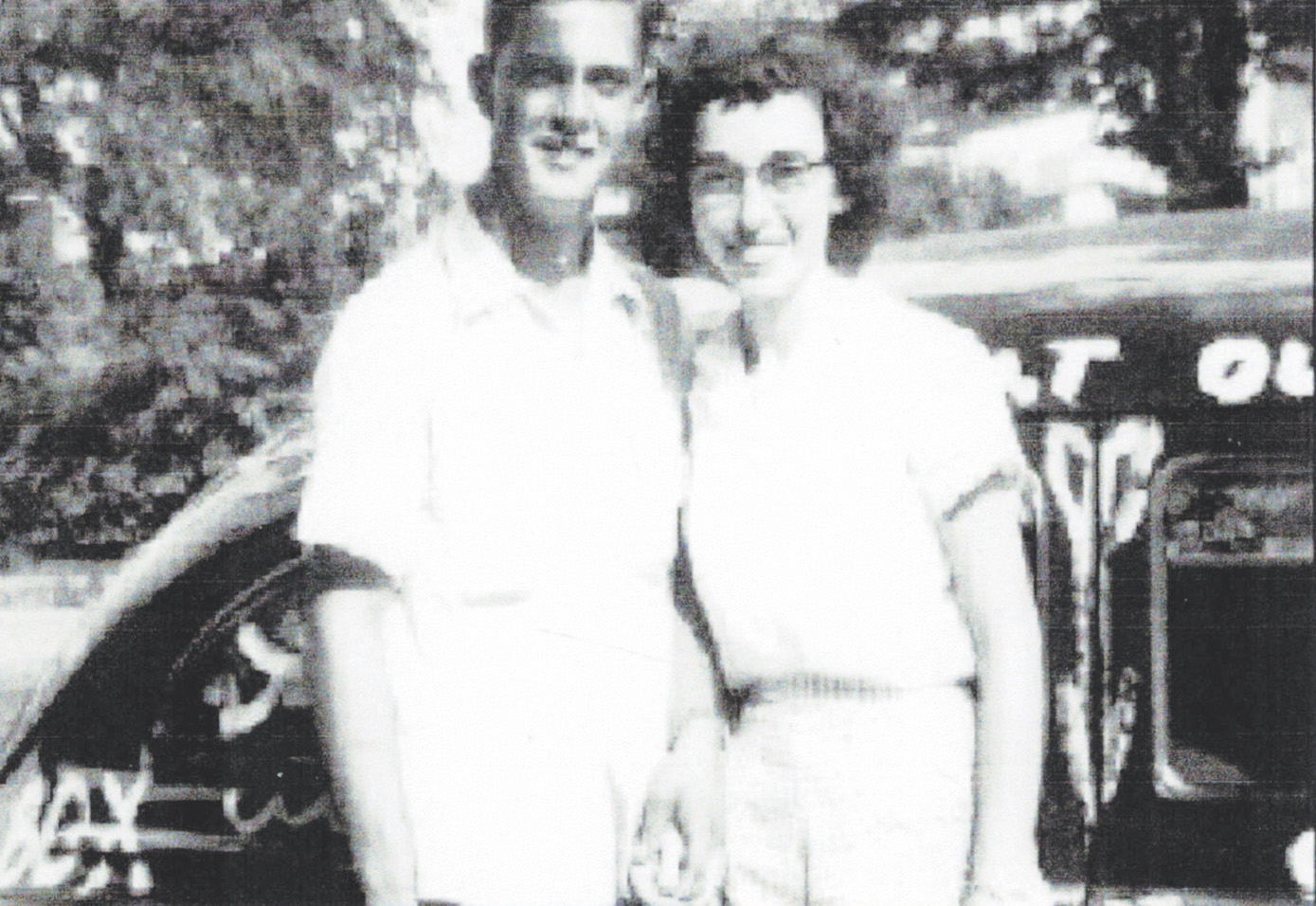 After a blind date, a 4-month courtship, and an elopement to Bennettsville, South Carolina on Aug. 15, 1953, James "Haywood" and Betty Forbes Williams celebrated their 70th wedding anniversary last month.  
They were both 19 years old when they married.  It was the classic motorcycle-riding, rough city boy marrying the strictly raised, squeaky-clean country girl. 
Over the years they have enjoyed gardening, canning, fishing, camping (from a tent to a pop-up to a travel trailer), do-it-yourself home improvements and they continue to follow all kinds of sporting events.
Haywood retired after 40 years at Kroger Warehouse, Salem, and Betty was a homemaker.  They lived in Roanoke for 12 years and have resided in Salem for 58 years.  
They raised three children and with their spouses, they are: Becky Gibson with husband Mike "Gibby," in Vinton; Larry with wife, Donna, in Elliston; and Mark with wife Karin, in Sarasota, Florida.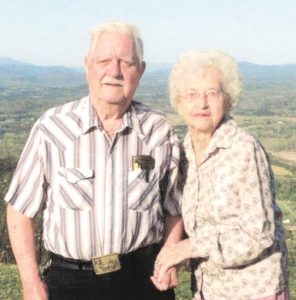 Haywood and Betty have four grandchildren: Ellen Bishop (Keith), Greensboro, North Carolina; Hayley Haynes (Matt), Churchville, Maryland; Brian Williams (Melinda), LaPlata, Maryland; and Valerie Thomas (Matthew), Vinton.
They also have 12 great-grandchildren so far: Katie, Christopher, Brandon, Austin and Daniel Williams; Elliana, Alyssa and Cecelia Haynes; Ethan and Parker Bishop; and Dane and Lacey Thomas. Their 13th great-grandchild is due in October.
-The Salem Times-Register