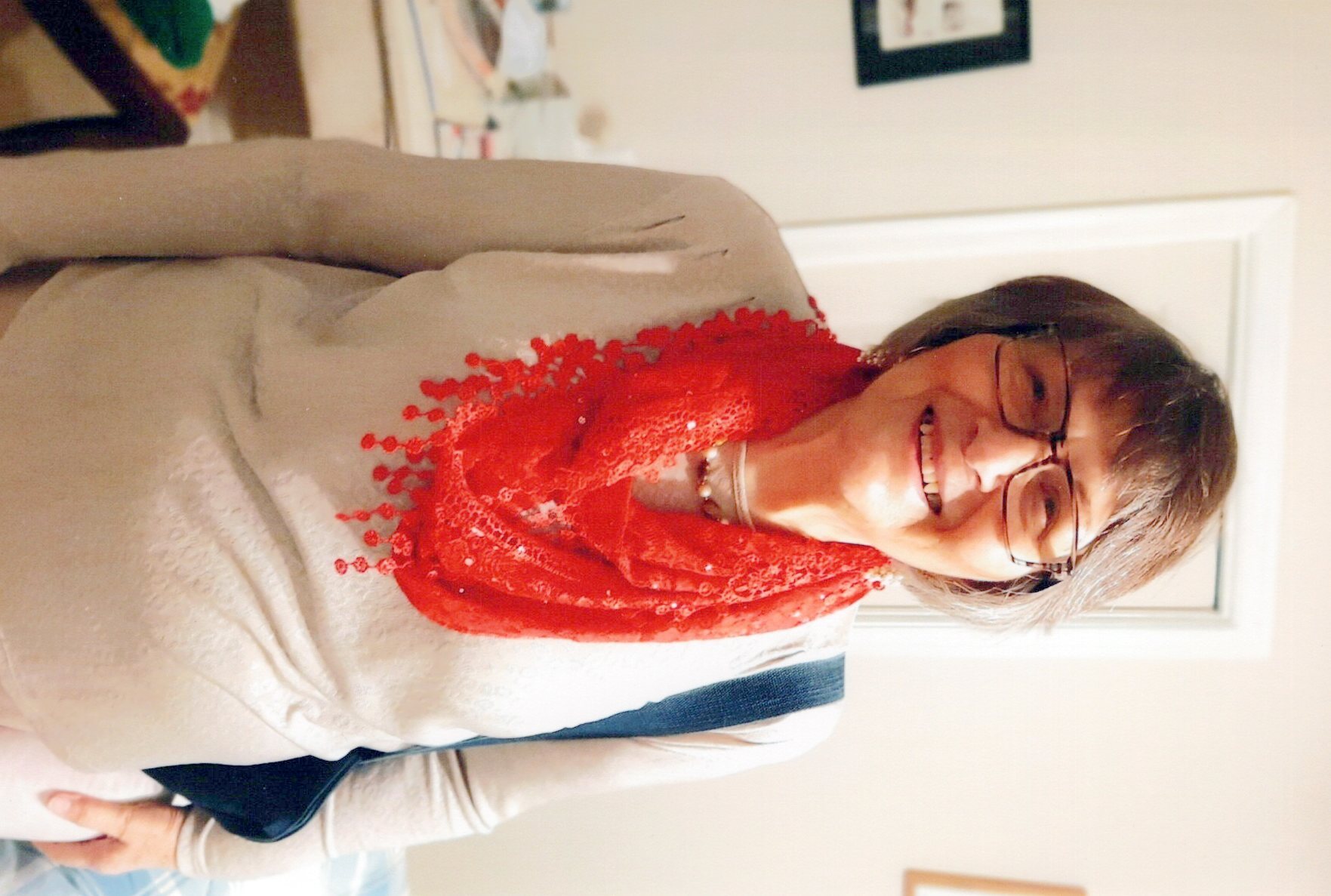 Sue McCormick, 79, went to be with the Lord on Wednesday, Aug. 2, 2023, in Salem, VA. She was born on May 21, 1944, in Hamlin, West Virginia, to her late parents, Ernest Turley and Lydia Smith Turley.
Sue was a devout woman who lived her life according to her faith. She cherished her family, especially her grandchildren and great-grandchildren. Her passions included gardening, cooking, and spending time in nature. She worked as a private-duty LPN for over 20 years and also drove a tractor-trailer truck with her husband, exploring the United States and Canada.
Sue was preceded in death by her grandparents Richard Smith and Sue Ella Thompson, and her siblings Elaine Akers, Bill Turley, Marylee Scott, Evelyn Chapman, Glenn Turley, Judy Hammill, and Helen Hernandez. 
She is survived by her spouse, Kenneth McCormick; children, Vincent McCormick and his wife Betsy, Traci Bitrick and her husband Matthew; siblings, Renee Bayne, Valena Trowbridge, Joan Hayes, and Charles Turley; grandchildren, Jared McCormick, Sophia McCormick, Jamous Bitrick, and Eli Bitrick; and great-grandchild, Jutaro Bitrick.
A graveside service was held on Friday, August 4, 2023, at 3:30 p.m. at East Hill Cemetery. 
Please visit www.johnmoakey.com to express your condolences online.