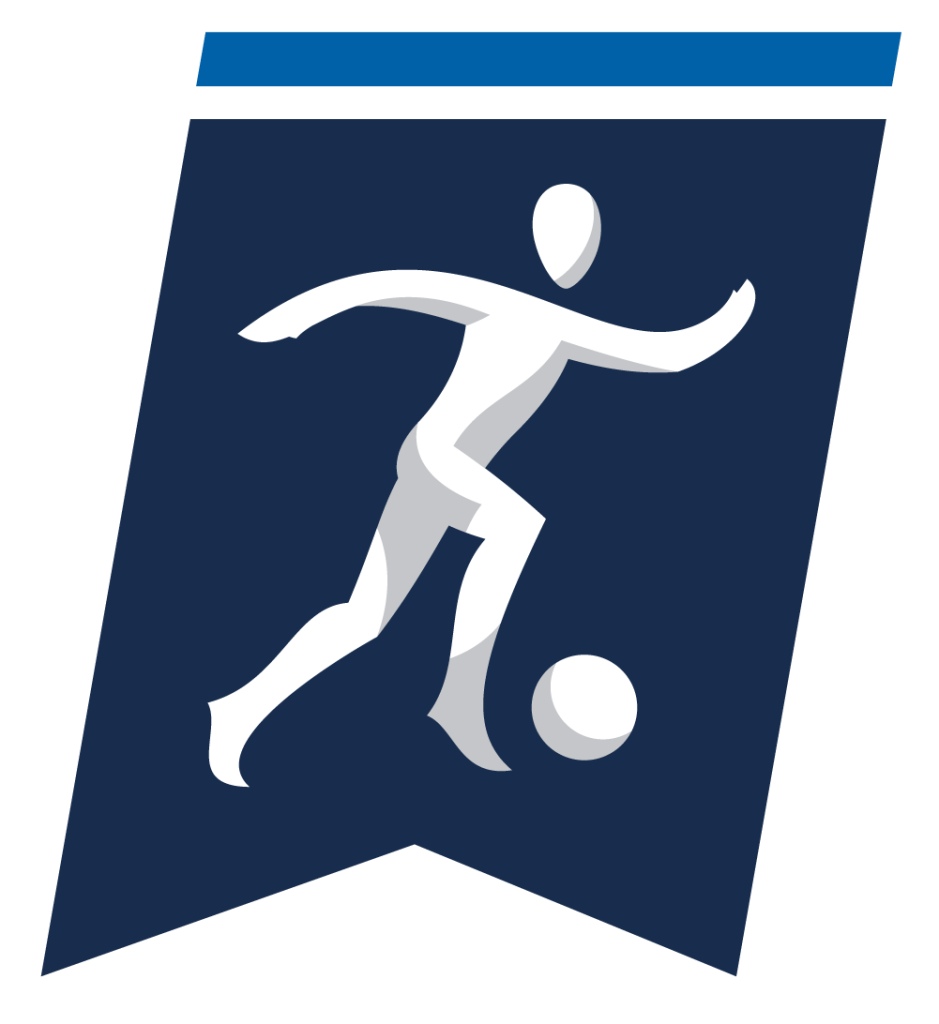 by Brian Hoffman
Kerr Stadium at Roanoke College will be the site of the NCAA Division III soccer championships for both men and women this week. Games are scheduled for Thursday through Sunday at the Salem facility.
Action begins today, Thursday, with two men's semifinals. At 1 pm the University of Chicago(20-0-1) will meet Stevens, who comes in at 19-0-3. Then, at 4 pm today, 14-4-3 Mary Washington will take on a Williams College team that has tied 11 games this year but only lost once. The Purple Cows came into the tournament with a 6-1-10 record but have won four straight tight games, including a 2-1 two overtime win over NYU, a win on penalty kicks over Messiah after going scoreless through regulation and two OTS, and a pair of 1-0 wins over Ohio Northern and Kenyon.
On Friday the women take the pitch for their semifinals. The 1 pm game features 21-0-1 Johns Hopkins against 20-1-3 Messiah. The Blue Jays have given up just one goal in the tournament and Messiah has not allowed a goal except for penalty kicks after a scoreless tie in their quarterfinal win over Washington University. The 4 pm game on Friday matches 19-0-1 Case Western Reserve(CWRU) against Virginia Wesleyan of the Old Dominion Athletic Conference. The Marlins are 18-2-4 after winning their quarterfinal on penalty kicks over Christopher-Newport after playing to a scoreless tie.
Both championship games will be played at noon, with the men on Saturday and the women on Sunday.