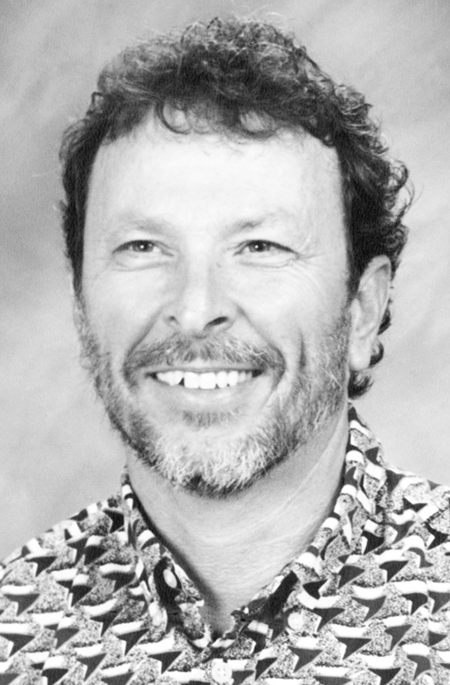 On May 28, at the age of 76, Curtis Wayne Sweeney finished his final race at his home in Salem, Virginia.  He was welcomed onto the streets of gold by his Savior Jesus Christ.  He is survived by his wife, Janette, and his daughters, Jodi Long and husband Tim, and Nicki Cochran and husband Bryan; his grandsons Noah Long and wife Audrey, Zachary Long, and Gabriel Hobbs; and by his great-grandchildren Natalie, Abigail, and David Long.
Wayne was born in Christiansburg, Virginia to parents Fred and Allene Sweeney.  He was the youngest of seven siblings, Freddie Dalton & Betty Rodabaugh, who are rejoicing with him in heaven, and survived by Sue Poff, Audrey Poff, Doris Moses, and Lynwood Sweeney.  In 1966, Wayne married his childhood sweetheart, Janette, whom he met at the skating rink in Salem.  He served his country in the U.S. Navy, worked for the Railroad, and in 1994 rededicated his life to Christ.  He was a charter member of Fellowship Community Church and later Living Well Church of the Nazarene.  He and Janette were active members of a close-knit Sunday School class and small group where they made cherished friendships.  He served on the Evangelism team, Kairos Prison Ministry team, and taught a class "Sharing Jesus Without Fear."  
He volunteered with the Roanoke College Track team, Good Samaritan Hospice, Gentle Shepherd Hospice and drove the Emergency Response Vehicle for the American Red Cross Disaster Relief Program.  He enjoyed competitive running, hiking, spending time with family and friends, and pouring over God's word daily.
Wayne was passionate about spreading the Gospel and wrote an exhaustive guide entitled, "Why the Bible is True," which he shared with family, friends, and many others.  He traveled to Zambia, Australia, Thailand, Viet Nam, Alaska, and St. Lucia as a mission team member excitedly telling the Good News of Jesus. 
In 2015, he was diagnosed with Lewy Body Dementia and Parkinson's disease.  He continued to live life to the fullest, fought the good fight, and finished the race surrounded by his wife and family.  He kept the faith through it all.
Special thanks to:
Pastor Steve & our Living Well church family for their love and support

Cherished friends and family, Don & Connie Hill and Wayne & Lucy Clark who have helped carry us through the many joys and tears

Cindy Herndon who was a dear friend and dedicated caregiver for several years

Walter Rondeau, Margaret Mulcahy, Dr. William Tingler, and Good Samaritan Hospice for their amazing compassion and answer to prayer in our time of great need
A Celebration of Life Service will take place at 11:00am on Saturday, June 17th at Living Well Church of the Nazarene located at 4335 W. Main St., Salem, VA 24153.  Visitation with family will begin at 10:00am and a reception for all will follow the service.
In lieu of flowers, please consider donating support for an FCC mission trip team going to Zambia this August.  Wayne, his daughter, son-in-law, and grandsons have spread the Gospel in this country for many years.  Donations can be made at https://fcclife.org/give, click Give Now, then "select a fund" drop down – 2023 Zambia.