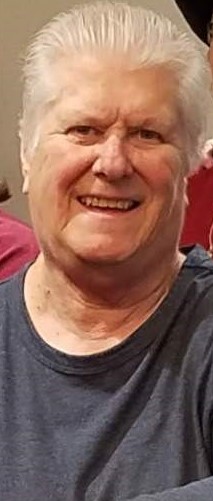 Katie "Katie Ray" Woolwine, 76, of Trenton, South Carolina went to be with the Lord on Oct. 16, 2022.  Katie, the youngest of six siblings, was born up in the holler of Salem in 1945.
At the age of 16, she married an Army soldier, Berman Woolwine (former husband), who had access to indoor plumbing and a car and gave her three children. For 20 years of marriage she served as the homemaker, providing constant care for Steve and always putting her children first. In the later part of her life she earned her GED and worked for a couple years as a cafeteria lady at an elementary school.  Single again, she and her longtime best friend, Vasta Rousey, started going dancing at the Carolina Jamboree on weekends where they made many new friends, Ray, Vicky, Tom, and her long-term love and dance partner, Don Swindler.
She is survived by her three children, Steven Woolwine, Andrew Woolwine, and Nancy Woolwine; and her sister, Betty Old.
Funeral services will be 11 a.m., Saturday, Oct. 22, 2022 at Starling Funeral Home with Rev. Polly Davis officiating. Following the service Katie will be laid to rest at South Harlem Memorial Gardens. The family will receive friends from 5 until 7 p.m., Friday, Oct. 21, 2022 at the funeral home. In lieu of flowers the family requests that donations be made to The Susan G. Komen Foundation or any breast cancer charity.